Water Pros is a residential & commercial Plumber serving the entire Phoenix, AZ Area
Get A Plumbing Quote!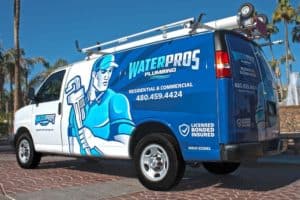 Get started with a Plumbing Quote from Water Pros Plumbing. Serving Gilbert Arizona and Surrounding Cities.
ABOUT WATER PROS PLUMBING
Water Pros Plumbing is a Gilbert, AZ-based plumbing company that was founded by Mitch Allen. As a Gilbert native, Mitch was raised by his parents to work hard, be honest, and to always serve those around him. As a 19 year-old, He chose to serve a 2-year mission for his church in Boston, Massachusetts where he put those traits into practice every day. After returning back to Gilbert, hehad his eyes on the Medical industry, with plans to become a family practitioner.
He decided to get a job in plumbing while he worked on his medical schooling, but over time Mitch fell in love with plumbing and quickly realized how rewarding of a career it could be for himself and his family. Mitch left his medical plans behind to pursue plumbing where he worked for a commercial plumbing company. He would eventually become a Foreman, which had him overseeing large projects and managing crews of plumbers.
With experience under his belt and a desire to run his own business, Mitch founded Water Pros Plumbing in 2019. He has big plans for Water Pros with the condition that it always maintains the ethics of hard work, honesty, and a desire to serve others.
So whether you need a repair, replacement, drains cleared, or water treated, we hope you give Water Pros Plumbing a try. We're licensed, bonded, and insured for your protection, and we take pride in delivering excellent customer service.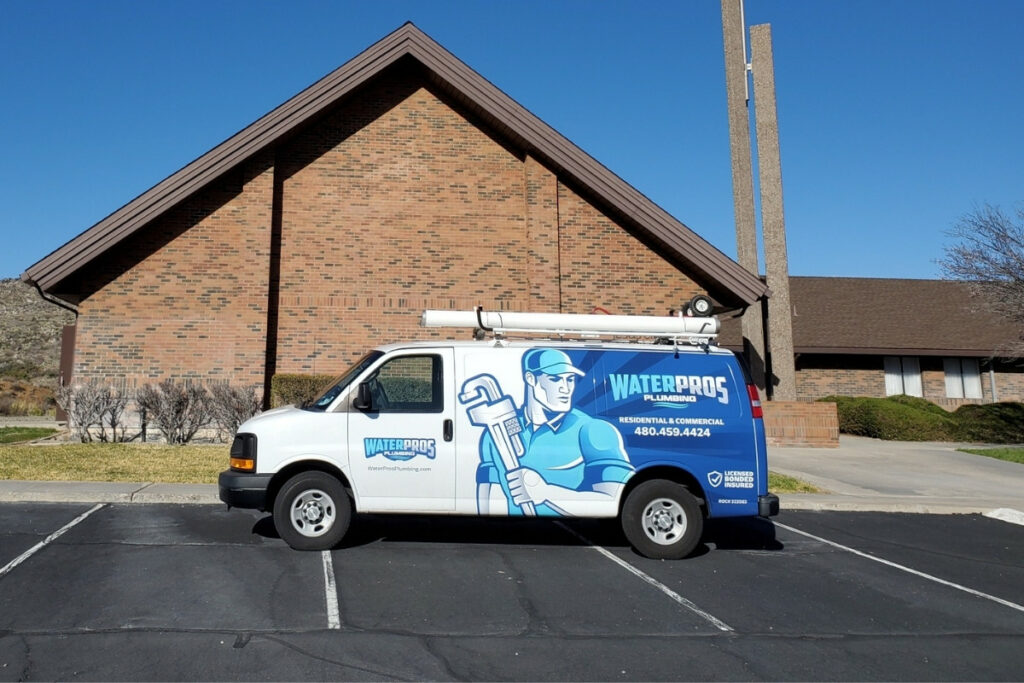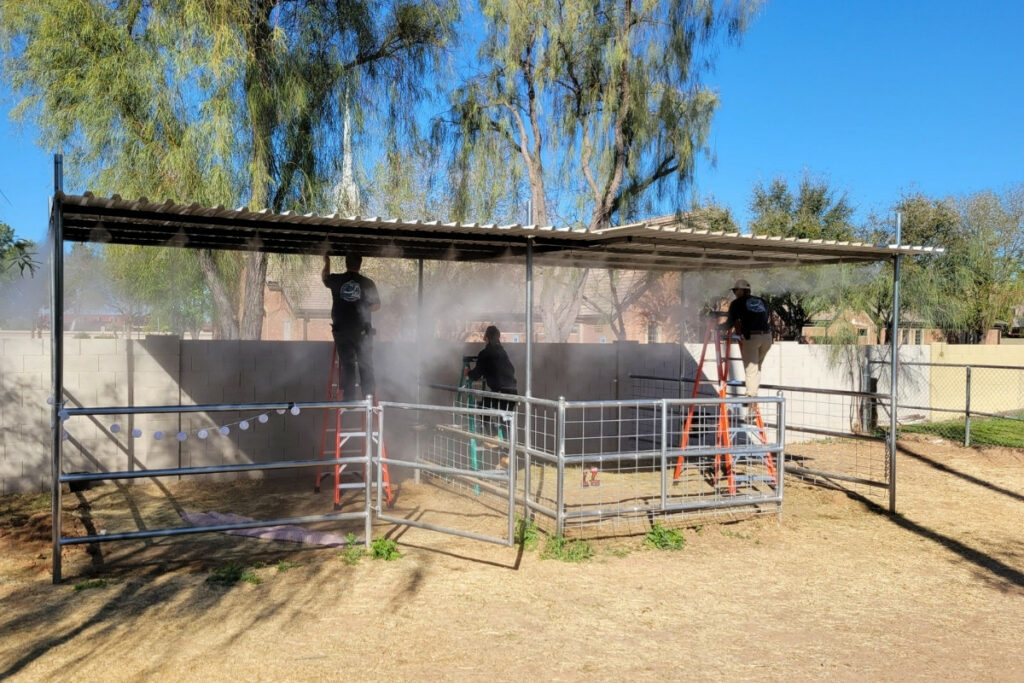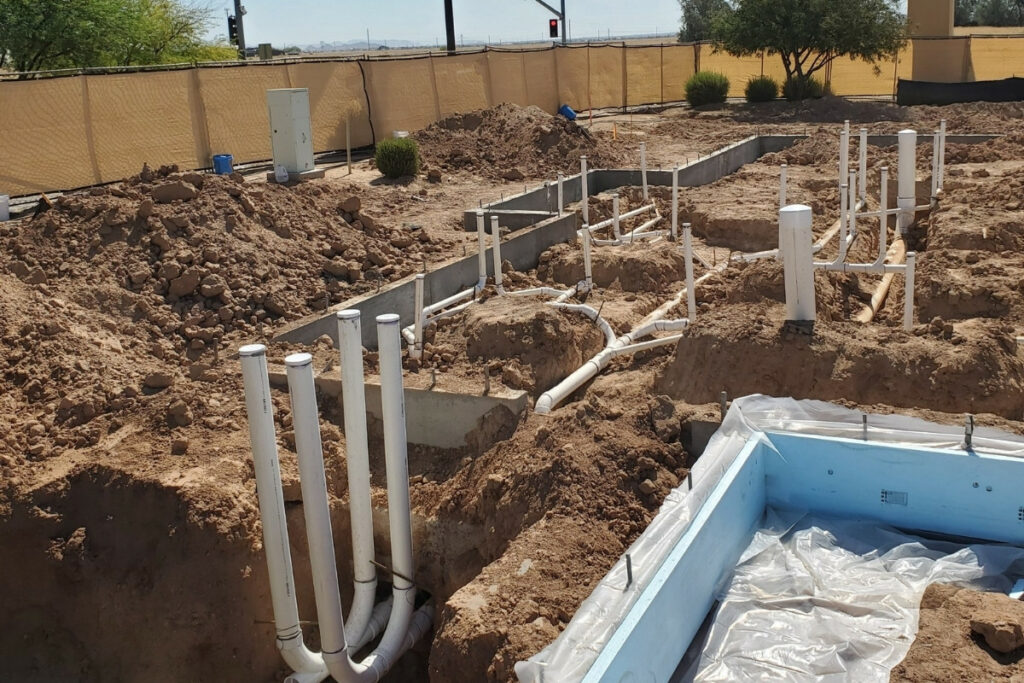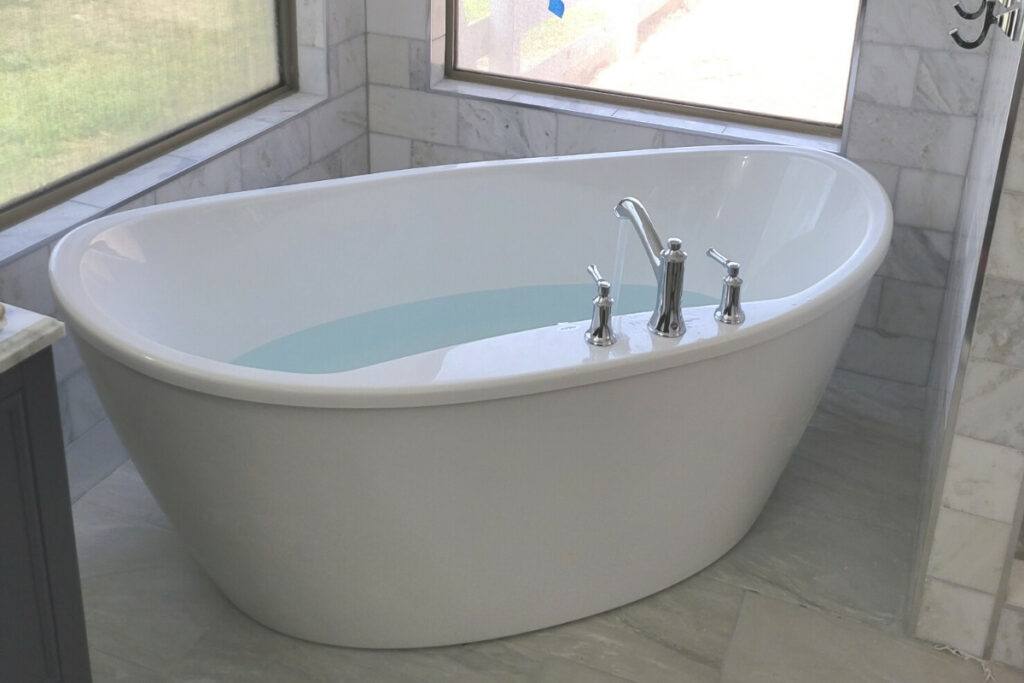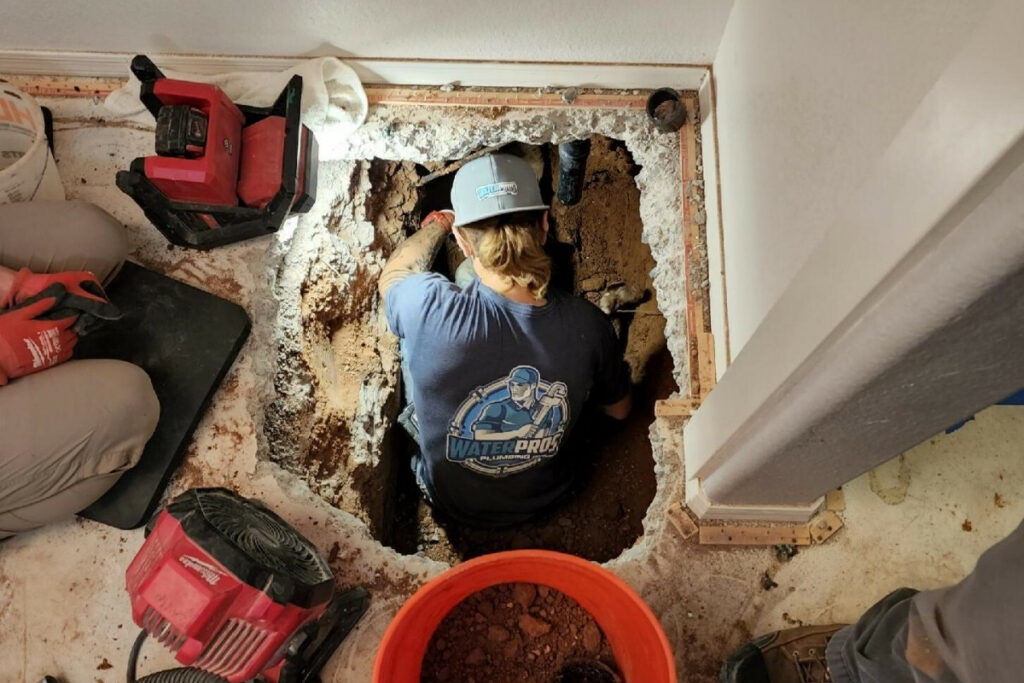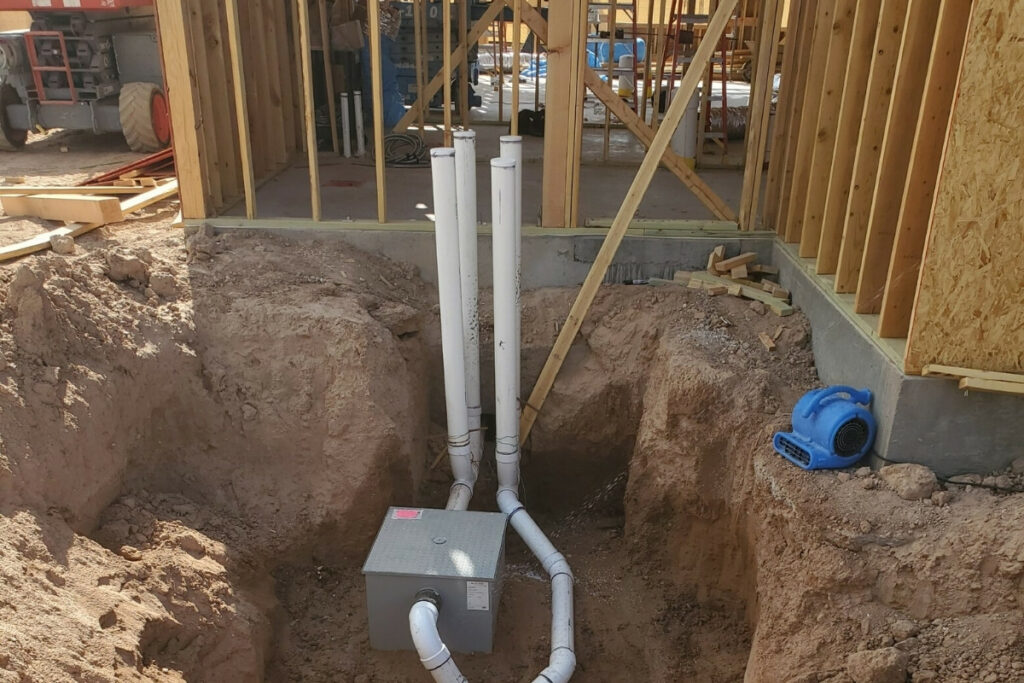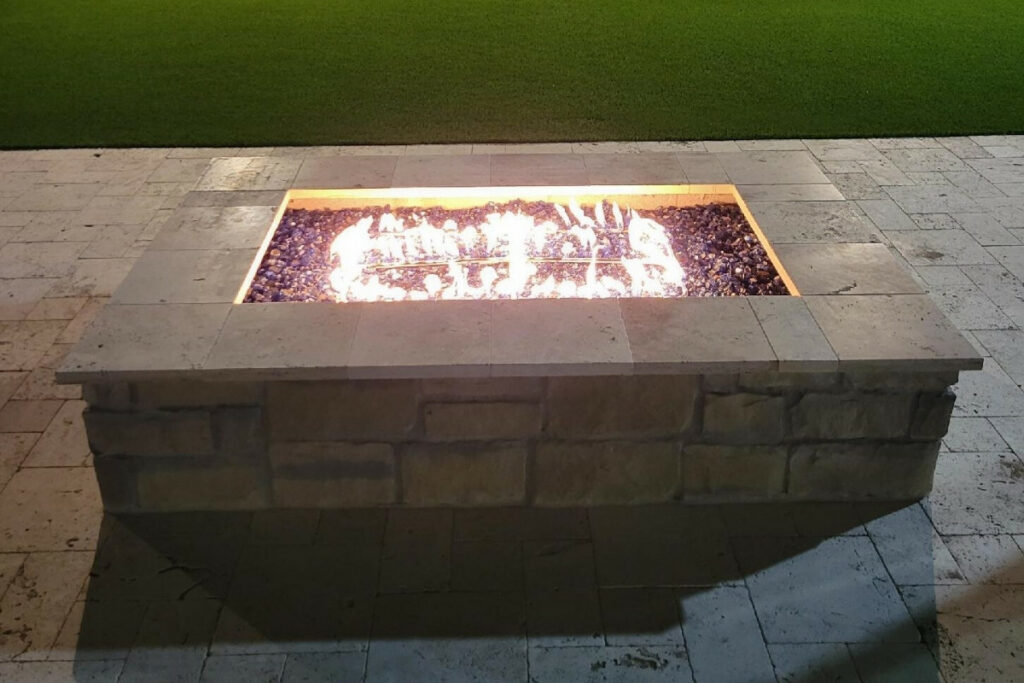 "If I could give Water Pros 20 stars I would. They went above and beyond installing a new 80 gallon water heater and new Toto toilet. Mitch and his Techs are true professionals. Prompt, Courteous, Neat and Clean Work. I HIGHLY recommend Water Pros for any type of plumbing needs."
"…Mitch was extremely responsive and came out immediately after contacting him to check out the situation. He was very upfront and honest with our options and costs and came out again the following day to install the new water heater. Overall a great experience and I recommend Water Pros Plumbing for any and all of your plumbing needs!!!"
"Mitch and his crew are awesome. Usually dealing with plumbers can be SO intimidating. But they are so incredibly nice, they explain everything in easy to understand terms, and are so reliable! I refer them to everyone because they are truly the best."