Plumbing in Mesa, Arizona
Reverse osmosis systems are an innovative way to restore purified water to your home
Get A Plumbing Quote!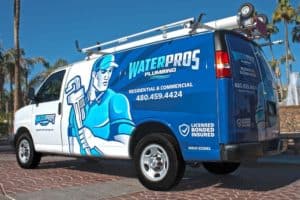 Get started with a Plumbing Quote from Water Pros Plumbing. Serving Mesa, Arizona and Surrounding Cities.
EXPERIENCED PLUMBER IN MESA, AZ
When is the best time to call a plumbing technician in Mesa, Arizona?
There are a few different factors to consider when deciding when to call a plumbing technician in Mesa, Arizona. The first is the type of problem you're experiencing. If you have a clogged drain or a slow-running sink, for example, you may be able to fix the issue yourself. However, if you have a more serious problem like a broken pipe or a leaky faucet, it's best to call a professional. Another factor to consider is the severity of the problem. If your toilet is overflowing or your pipes are backing up, you'll need to call a technician right away. On the other hand, if you have a small drip from your faucet, you may be able to wait a few days before calling someone. Finally, it's always a good idea to have the number of a trusted plumbing technician on hand in case of an emergency. That way, you can rest assured knowing that help is just a phone call away.
What are some of the most common problems that plumbers solve in Mesa, Arizona homes and businesses?
As a plumber in Mesa, Arizona, I often get calls from customers who are experiencing a variety of different problems. Some of the most common issues that I deal with include clogged toilets, leaking faucets, and blocked drains. While each of these problems can be frustrating, they are all relatively easy to fix. In most cases, a simple plunger or snake will do the trick. However, if the problem is more severe, I may need to use a power auger or hydrojetting to clear the blockage. No matter what the problem may be, I am always happy to help my customers get their plumbing system back up and running smoothly.
What should you do if you encounter a plumbing emergency in Mesa, Arizona?
If you're a Mesa, Arizona resident, you know that plumbing emergencies can happen at any time. Fortunately, there are a few steps you can take to minimize the damage and get your plumbing back in working order as soon as possible. First, it's important to turn off the water supply to the affected area. This will help to prevent further flooding and water damage. Once the water is turned off, you can assess the situation and decide whether you need to call a professional plumber or if you can handle the repair yourself. If the damage is minor, such as a clogged sink or toilet, you may be able to fix it yourself with a little elbow grease. However, if the damage is more significant, such as a burst pipe, it's best to call a professional. Plumbing emergencies can be stressful, but by taking some simple steps, you can minimize the damage and get your home back to normal in no time.
Plumbing problems are no joke and should be taken seriously. If you encounter a plumbing emergency, don't try to fix it yourself – call a professional plumber in Mesa, Arizona right away. And if you want to avoid plumbing emergencies from happening in the first place, make sure to follow some simple preventative maintenance tips. For more information on how to take care of your plumbing system, check out our other blog posts or contact us today. We would be happy to help!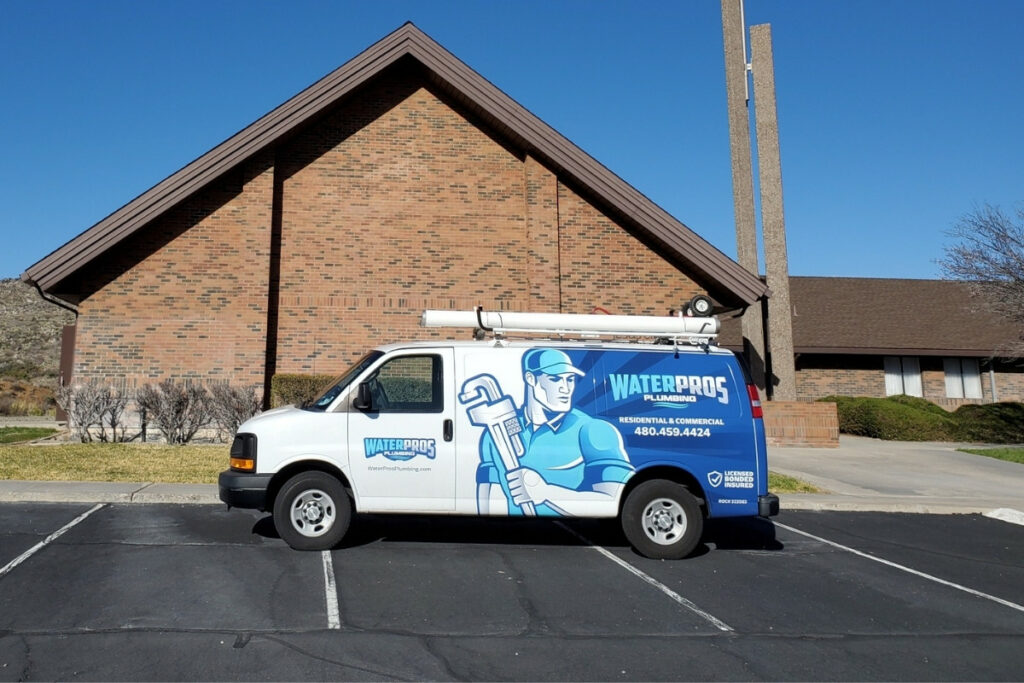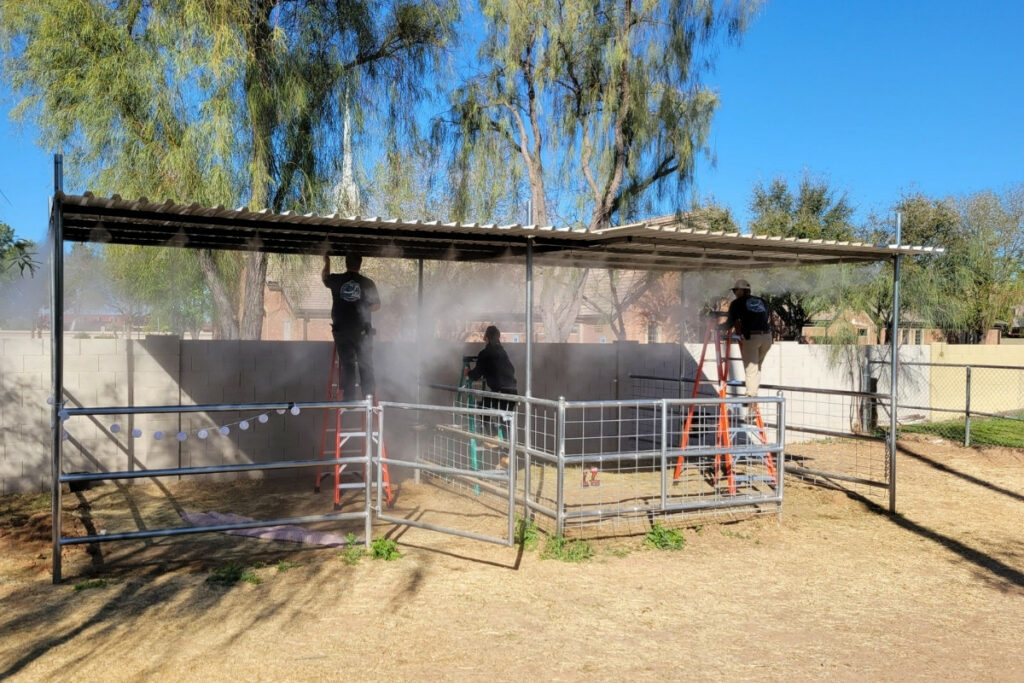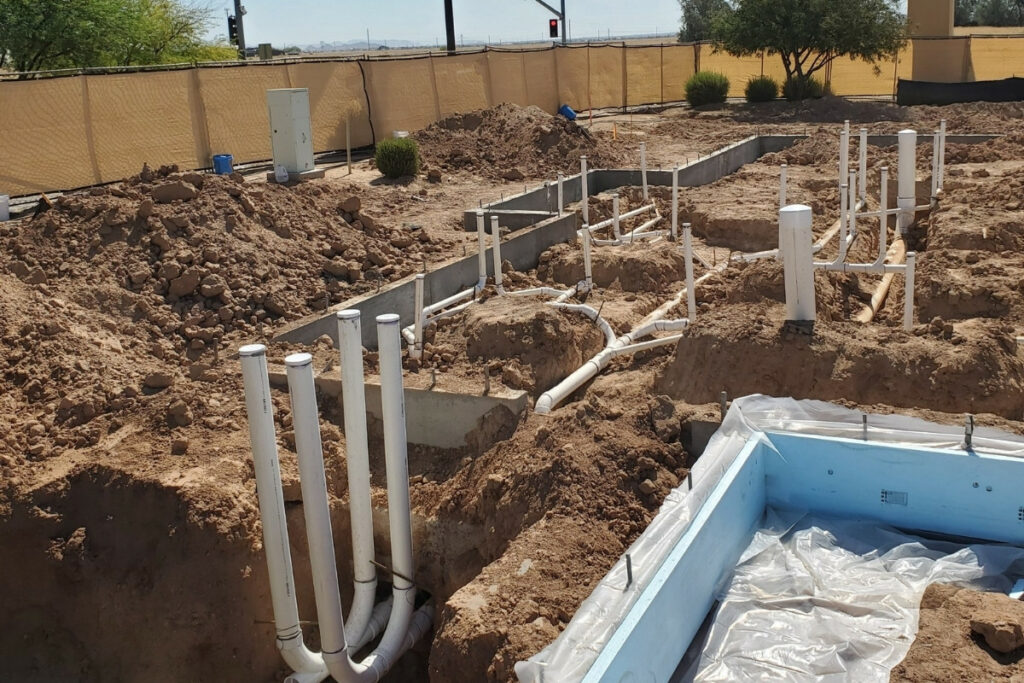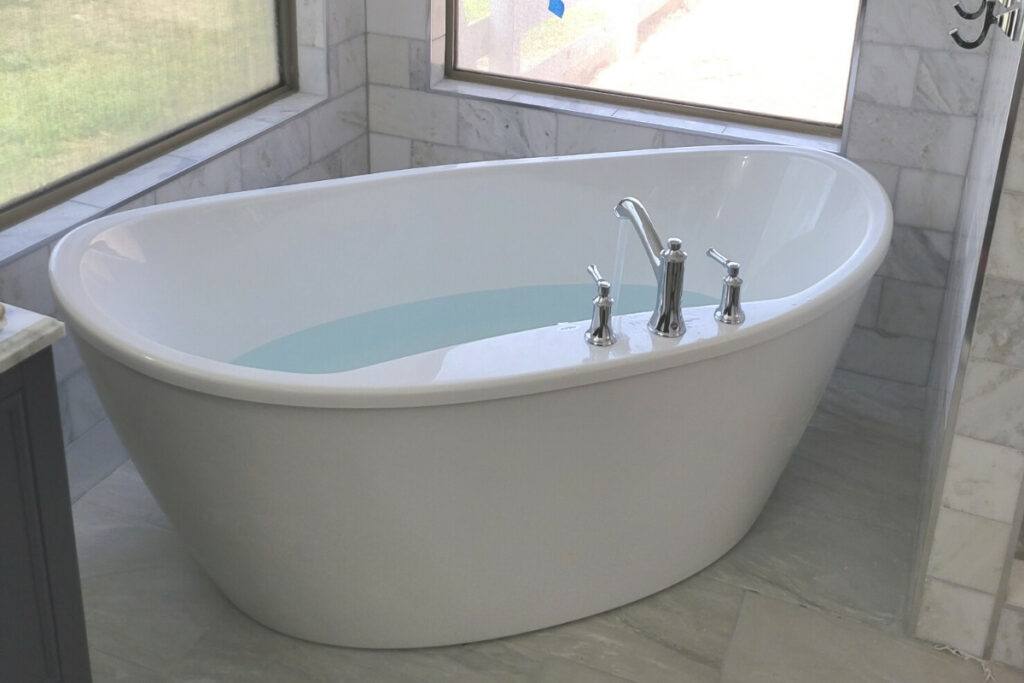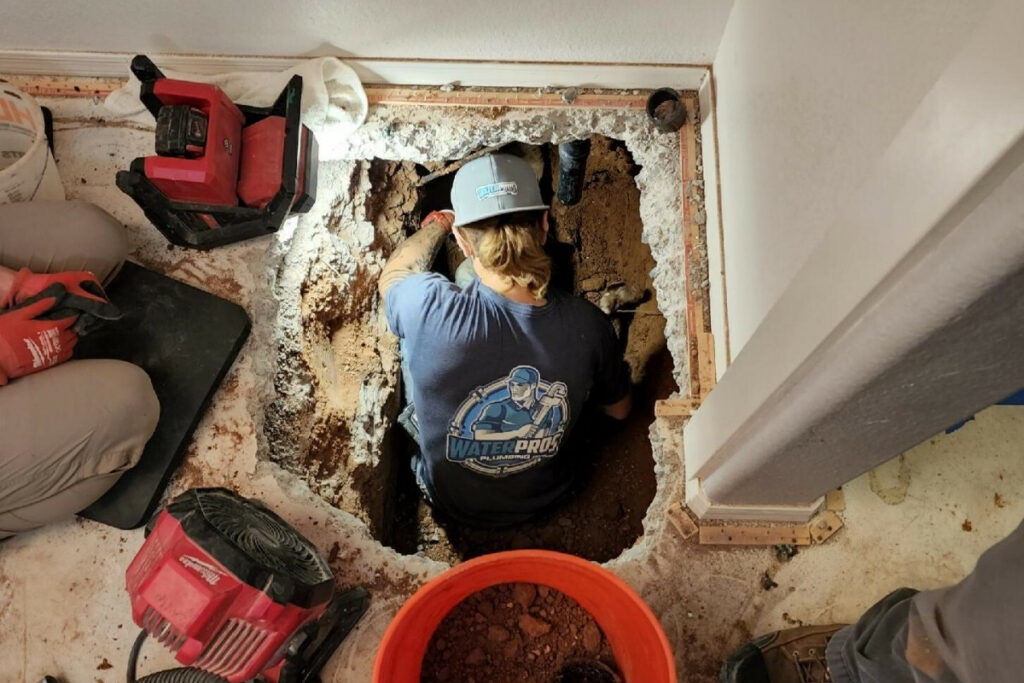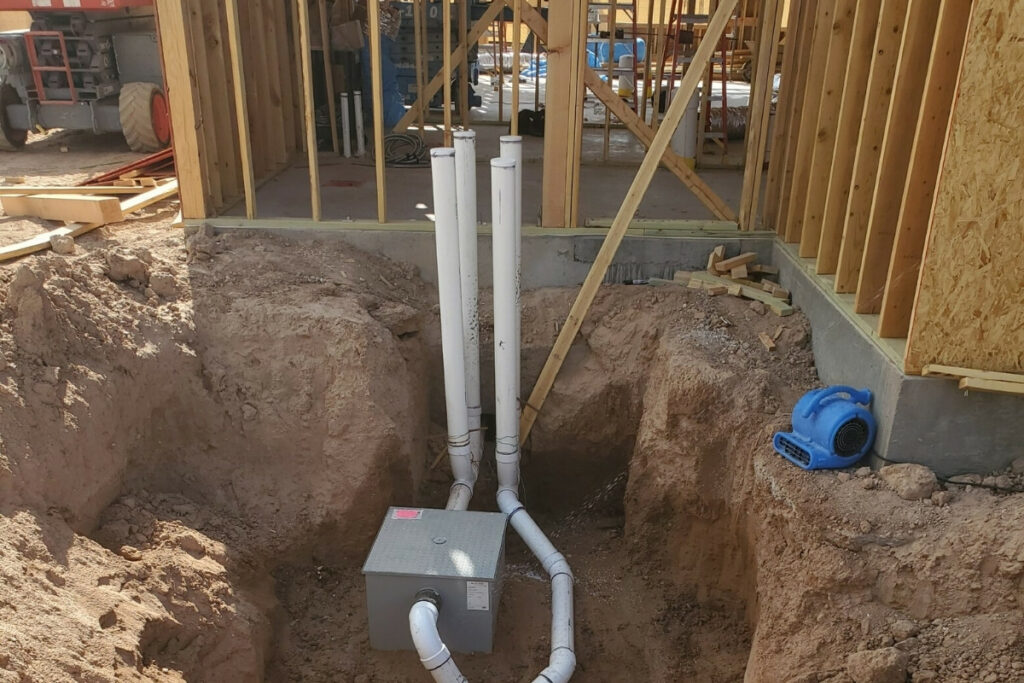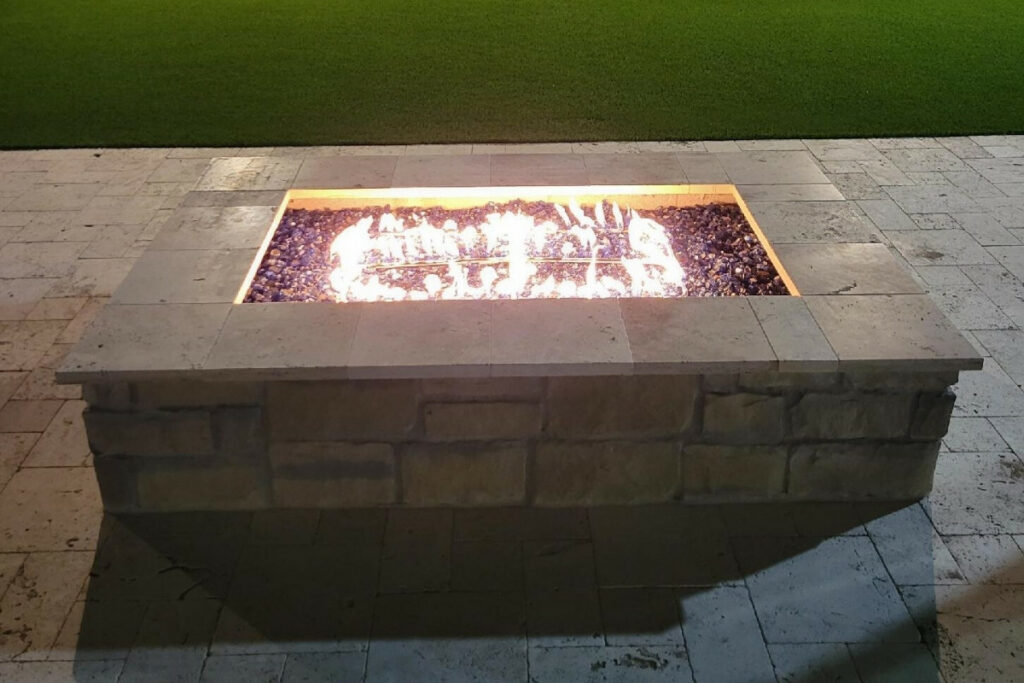 "If I could give Water Pros 20 stars I would. They went above and beyond installing a new 80 gallon water heater and new Toto toilet. Mitch and his Techs are true professionals. Prompt, Courteous, Neat and Clean Work. I HIGHLY recommend Water Pros for any type of plumbing needs."
"…Mitch was extremely responsive and came out immediately after contacting him to check out the situation. He was very upfront and honest with our options and costs and came out again the following day to install the new water heater. Overall a great experience and I recommend Water Pros Plumbing for any and all of your plumbing needs!!!"
"Mitch and his crew are awesome. Usually dealing with plumbers can be SO intimidating. But they are so incredibly nice, they explain everything in easy to understand terms, and are so reliable! I refer them to everyone because they are truly the best."