Plumbing in Chandler, Arizona
Water Pros is a premier Plumbing Company that services Chandler, AZ
Get A Plumbing Quote!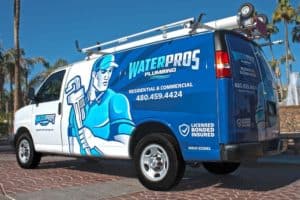 Get started with a Plumbing Quote from Water Pros Plumbing. Serving Chandler, Arizona and Surrounding Cities.
NEED A PLUMBER IN CHANDLER, AZ?
What plumbing services are available in Chandler, Arizona
Welcome to sunny Chandler, Arizona! This lovely city is home to many businesses and residences, all of which rely on plumbing to function properly. There are a variety of plumbing services available in Chandler, ranging from simple repairs to complete system replacements. Whether you need a new water heater installed or your overflowing toilet fixed, Water Pros Plumbing can help.
There are several plumbers in Chandler who offer 24/7 emergency services, so you can rest assured that help is always available when you need it. In addition to general repair work, many plumbers also offer drain cleaning services. This is especially important in Arizona, where clogged drains are a common problem due to the sandy desert conditions. If you're experiencing any type of plumbing issue, don't hesitate to give Water Pros Plumbing a call. We'll be happy to help get your system back up and running smoothly.
How to prepare for a plumbing emergency in Chandler, AZ
No one likes to think about plumbing emergencies, but they can happen anytime, anywhere. If you live in Chandler, Arizona, it's important to be prepared in case of a plumbing emergency. The first step is to know where your main water shut-off valve is located. This valve controls the flow of water into your home, so if a pipe bursts, you can quickly turn off the water to minimize damage. It's also a good idea to keep a list of emergency numbers handy, including Water Pro's number: (480) 459-4424 for a 24-hour plumber. That way, if you do experience a plumbing emergency, you can quickly get the help you need. By taking these simple steps, you can be prepared for anything that comes your way.
Tips for maintaining your plumbing system in Chandler, AZ
As any homeowner in Chandler, AZ knows, maintaining a plumbing system can be a challenge. Water heater maintenance, clogged drains, and leaks are just a few of the potential problems that can arise. However, there are a few simple tips that every homeowner can follow to help keep their plumbing system in top condition. First, it's important to regularly check for leaks and drips. Even a small leak can waste a lot of water and increase your water bill. Second, it's a good idea to have your water heater serviced at least once a year. This will help to prevent potential problems and keep your hot water flowing. Finally, it's important to be aware of what goes down your drains. Avoid pouring grease or food waste down the drain, as this can cause clogs. By following these simple tips, you can help keep your plumbing system running smoothly for years to come.
Chandler, Arizona is home to many plumbing services. When it comes time to choose a plumber, be sure to keep the following in mind: Plumbers are not all created equal. Some specialize in certain areas while others offer a wide range of services. Do your research and find a plumber that fits both your needs and budget. Remember, cheap does not always mean good quality. Be prepared for emergencies. Most plumbers offer 24/7 service so they can be there when you need them most. Keep your plumbing system maintained. A little bit of preventative maintenance will save you money down the road. Have questions? Don't hesitate to reach out! We're happy to help in any way we can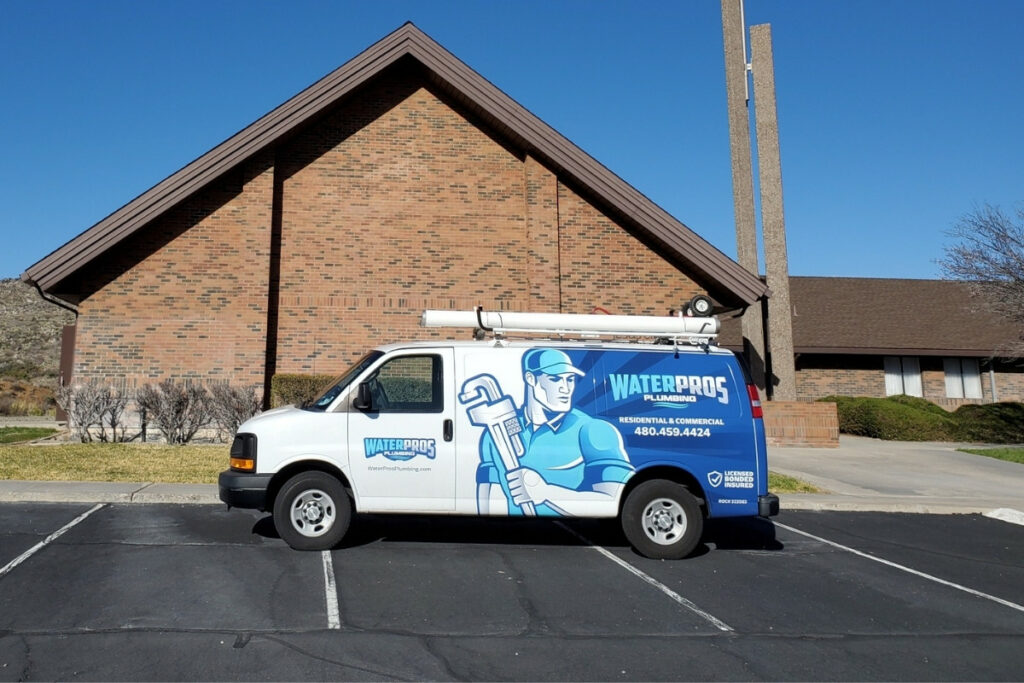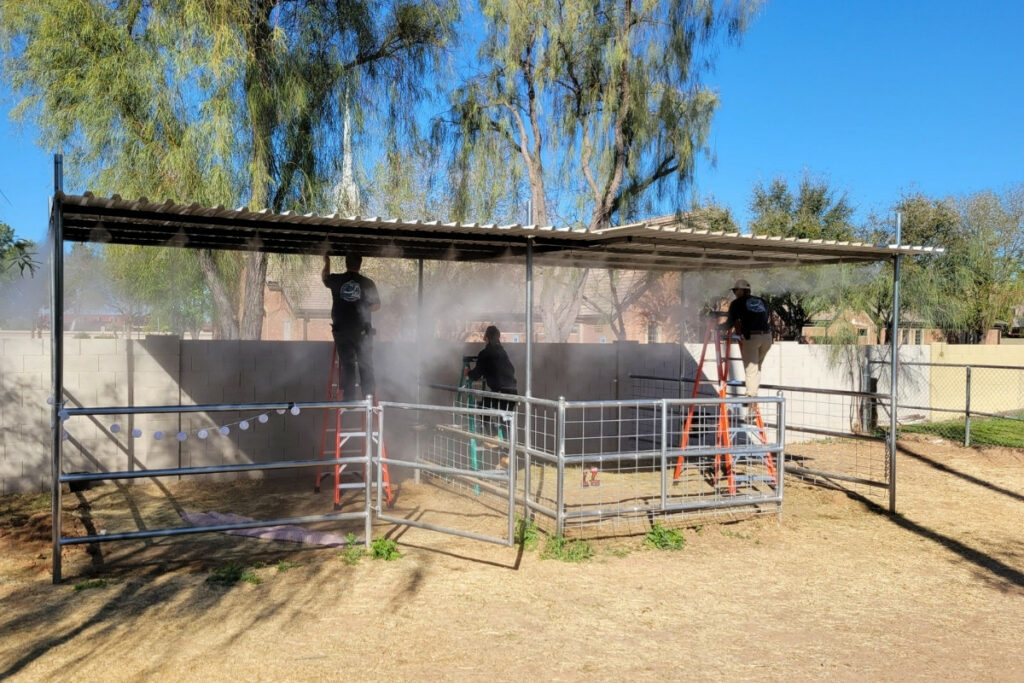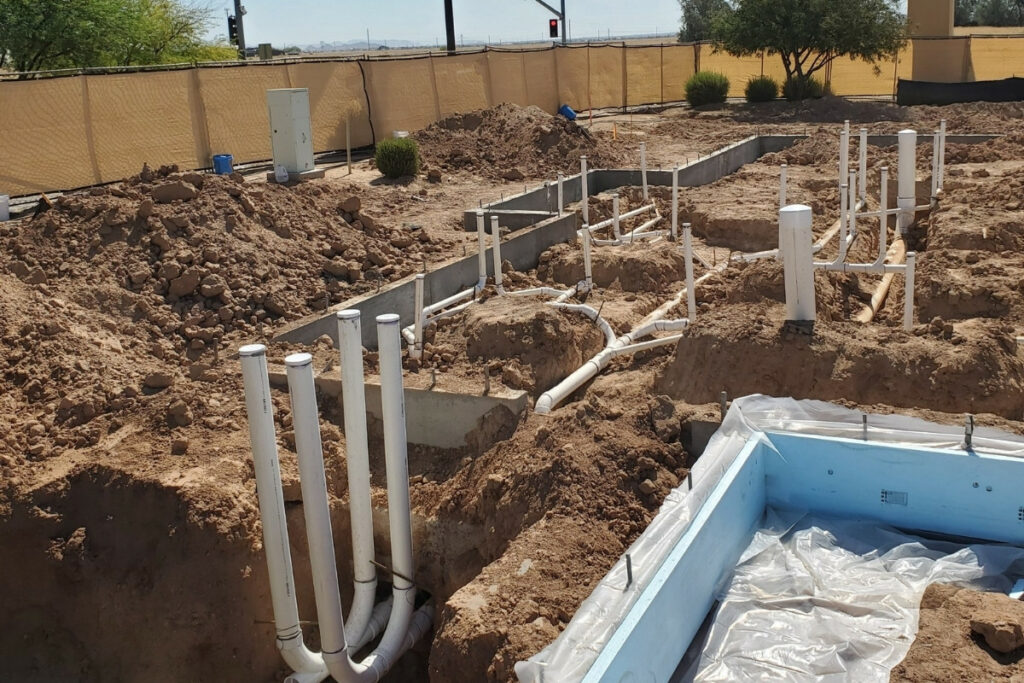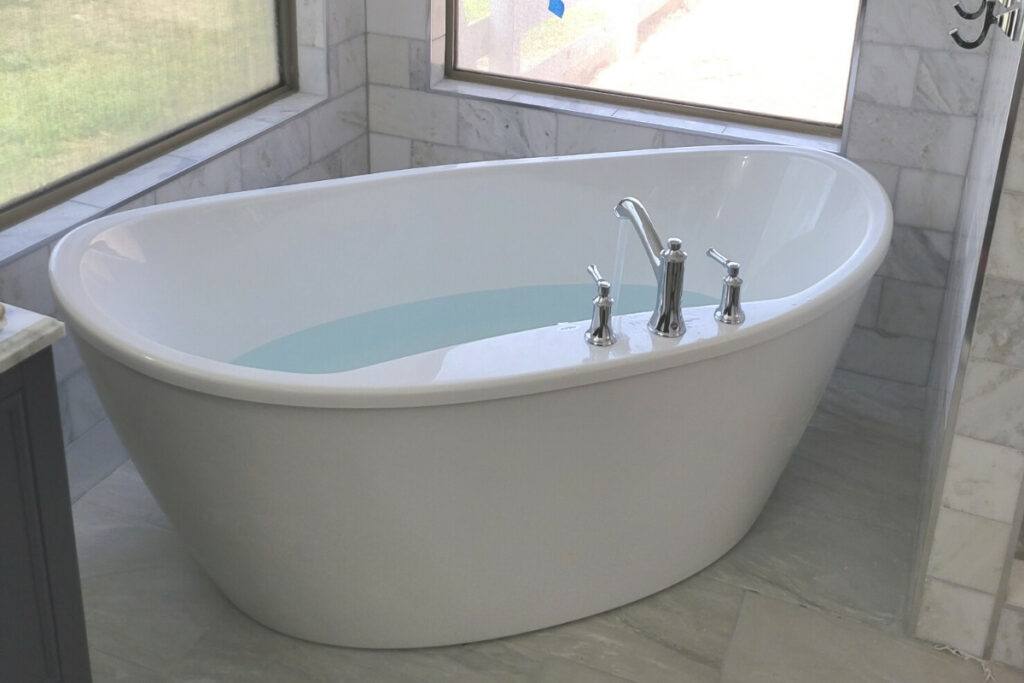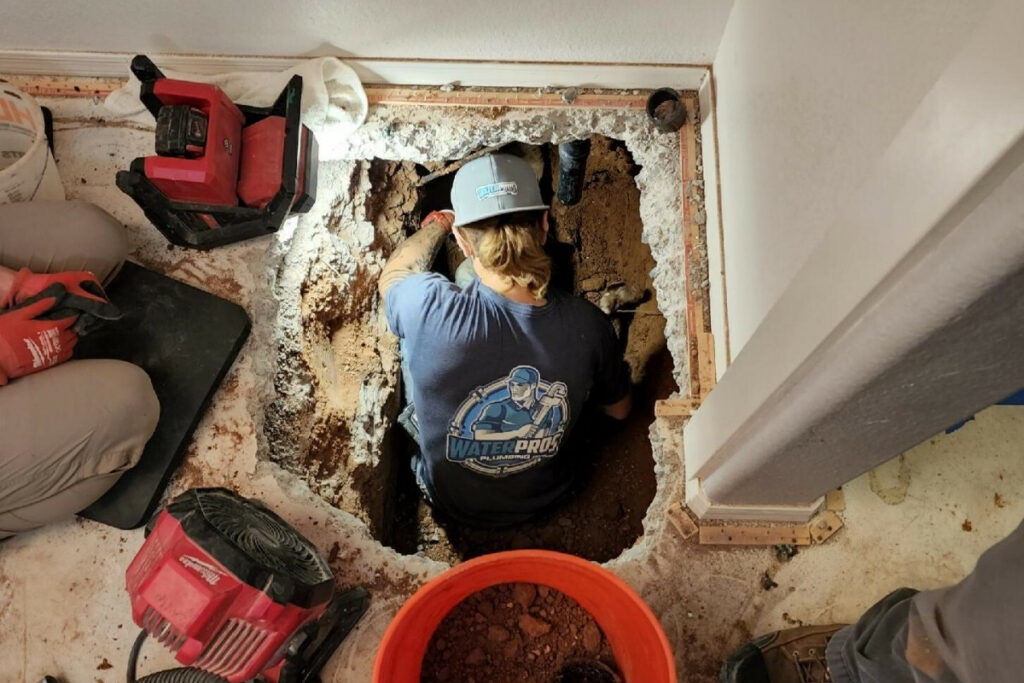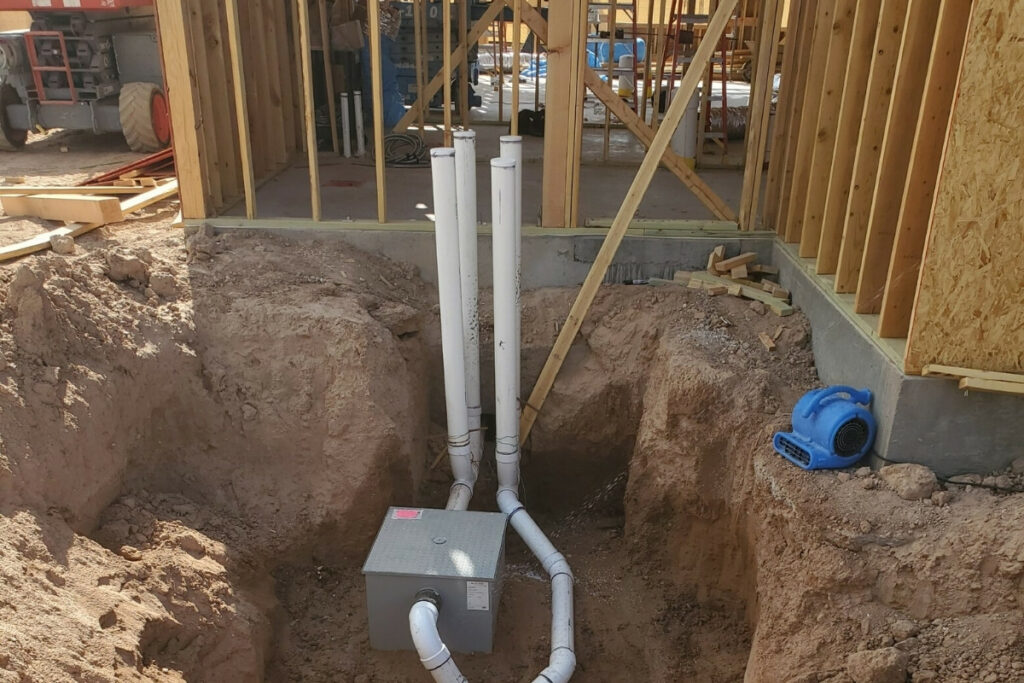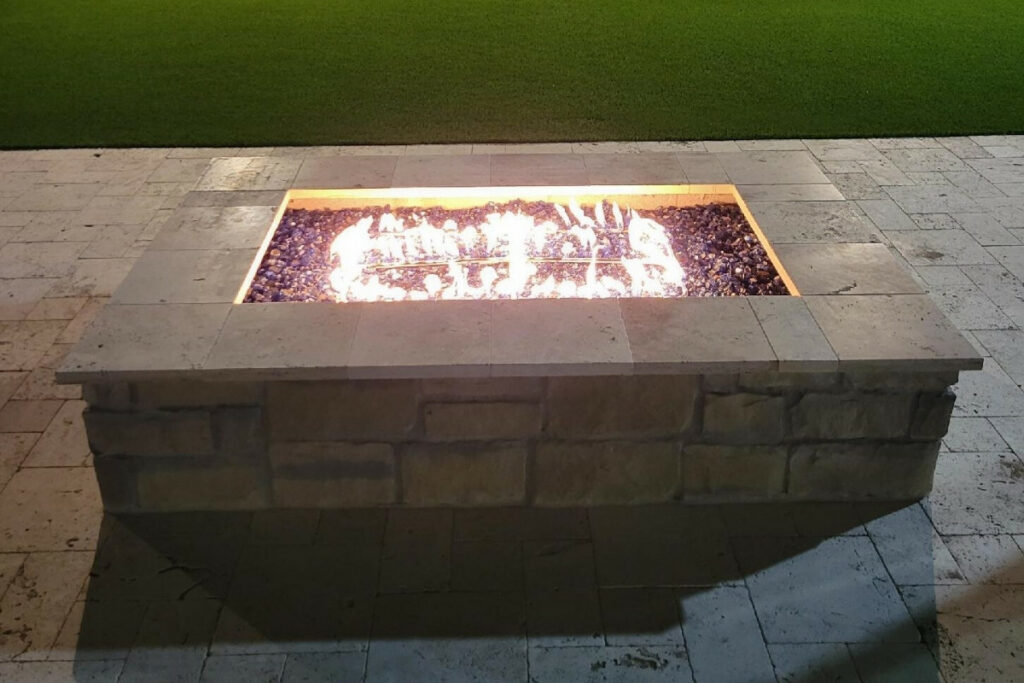 "If I could give Water Pros 20 stars I would. They went above and beyond installing a new 80 gallon water heater and new Toto toilet. Mitch and his Techs are true professionals. Prompt, Courteous, Neat and Clean Work. I HIGHLY recommend Water Pros for any type of plumbing needs."
"…Mitch was extremely responsive and came out immediately after contacting him to check out the situation. He was very upfront and honest with our options and costs and came out again the following day to install the new water heater. Overall a great experience and I recommend Water Pros Plumbing for any and all of your plumbing needs!!!"
"Mitch and his crew are awesome. Usually dealing with plumbers can be SO intimidating. But they are so incredibly nice, they explain everything in easy to understand terms, and are so reliable! I refer them to everyone because they are truly the best."