Repairing or replacing tankless water heaters in Phoenix is made easier and more affordable with Water Pros Plumbing!
Get A Plumbing Quote!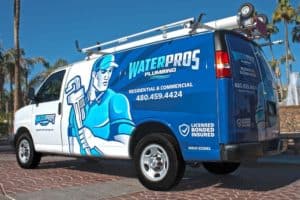 Get started with a Plumbing Quote from Water Pros Plumbing. Serving Gilbert Arizona and Surrounding Cities.
PROFESSIONAL TANKLESS WATER HEATER REPAIR & INSTALLATION
Faulty tankless water heaters can bring a lot of stress and disruption to your life. Worse still, it's not the type of problem that will correct itself over time. Until you arrange a professional repair job, you will continue to experience issues with your systems.
Water Pros Plumbing prides itself on delivering a range of fast, affordable, and effective repairs for tankless water heaters to clients across Phoenix and the nearby areas. Or if you need a new installation, we can provide this service too.
Want to learn more about tankless water heater repairs or book a visit to inspect your unit today? Contact us at 480-459-4424 to get the process started.
Signs That Tankless Water Heaters Need Servicing
Most tankless water heaters are designed to last for 20 years. So, if yours is having problems and was fitted before the turn of the century, a new unit may be the best solution. However, problems may occur long before your heater reaches the 20-year mark.
The decision between selecting a repair or replacement will depend on the type and severity of the issue, but the following signs all point towards problems that require some action;
You have noticed leaking from the unit or connected pipework

The tankless water heater has started to make strange noises

Your water supply to the shower delivers bursts of hot and cold water

The water delivered from your taps is cloudy or misty

Your energy bills have seen a noticeable increase
Unfortunately, leaving the issue untreated will continue to cause frustration and increase your costs. Furthermore, fixing the faults will help protect your family. The sooner you act, the sooner you can begin to reap the rewards of a safe, efficient, and functional tankless water heater for the home or business building. 
Diagnosing Tankless Water Heater Problems In Phoenix, AZ
Spotting the signs of problems with your tankless water heater is one thing. However, the right fix cannot be found until you have troubleshot the issues. 
While tankless water heaters are known for their reliability, ongoing troubles could be caused by damage to individual parts or contributing external factors. Our experts will conduct a full analysis to check each of the following common causes;
 Mineral build-ups caused by hard water from the local water supply,
Issues with your home's gas supply line or infrastructure

Cross-flow problems where hot and cold water become mixed

Improper ventilation that impacts the heat exchange

Individual faulty parts including the fan, heat exchanger, or burner
Whatever the problem might be, an accurate diagnosis will help determine whether you would be better suited to a repair or replacement. Our experts will help you gain a clear understanding of the costs, timeframes, and impact on long-term efficiency. However, the final decision is always yours. 
Tankless Water Heater Repairs & Installations In Phoenix
Before repairing your tankless water heater in Phoenix or surrounding cities, it may be tempting to take the DIY route. However, calling a professional team is always the best solution. For starters, an untrained person can easily waste a lot of time and money on fixing the wrong issues due to an incorrect diagnosis. 
A professional service that extends to all plumbing repairs will ensure that tankless water heaters are back to their best, or replaced with new models if required. Moreover, they will be supported by the best plumbing infrastructure. Conversely, a botched DIY effort could quickly cause worsening problems that affect other parts of the home.
The right service will remove the frustrations that you currently feel while simultaneously supporting your long-term finances and reducing your energy waste.
Fix Your Faulty Tankless Water Heater Today
When you need experts in tankless water heaters, Water Pros Plumbing is the only service you need. Our experts can diagnose the problem before completing the necessary repairs or replacements with a fast, affordable, and highly professional service.
In addition to serving customers in Phoenix, we can help clients in Chandler, Gilbert, Glendale, Mesa, Tempe, and beyond. At Water Pros, we are;
A team of local experts who provide a punctual service and understand the environmental issues that could impact your tankless water heater

Fully accredited members of the

Better Business Bureau

to verify our commitment to providing the very highest standards of care

Capable of providing a full inspection and free quote on the proposed tankless water heater repairs and replacements

Experts who have vast experience working with all major manufacturers and models of tankless water heaters

Supported by warranties on all works while we provide the most affordable prices for all related services
Whether you have a confirmed issue, a suspected problem, or just want to book a maintenance service, we're here to help.
Book your consultation to take the first step towards restoring your home's tankless water heater by calling us at 480-459-4424 today.
Water Heaters
Give us a call before cold showers become normal. We offer quick Water Heater repairs and replacements at a competitive price.
Water Softeners
Soft Water is better for your body, dishes, plumbing fixtures, and clothes. Contact us for a quote to get your own Water Softener.
Commercial Plumbing
We offer Commercial Plumbing services all over the valley. We'll get your business' plumbing system back in full operation quickly.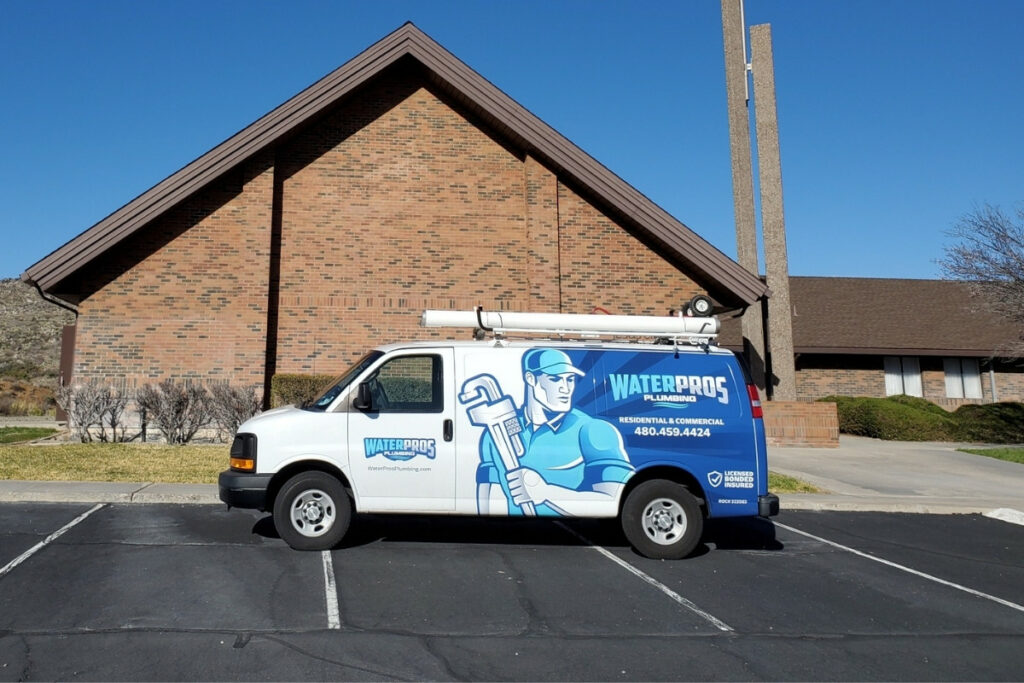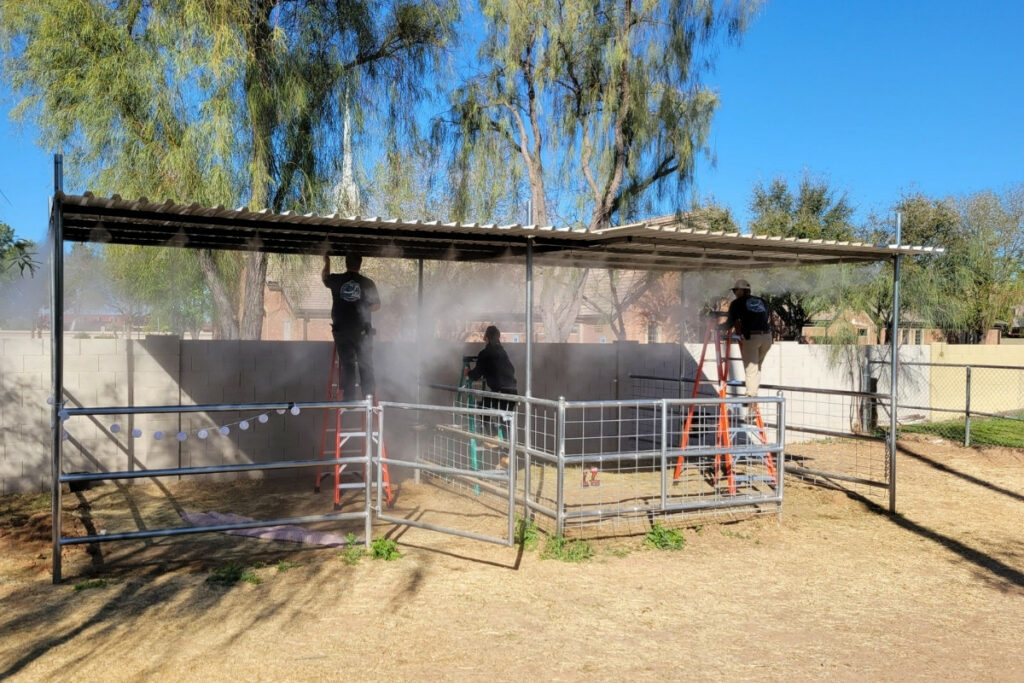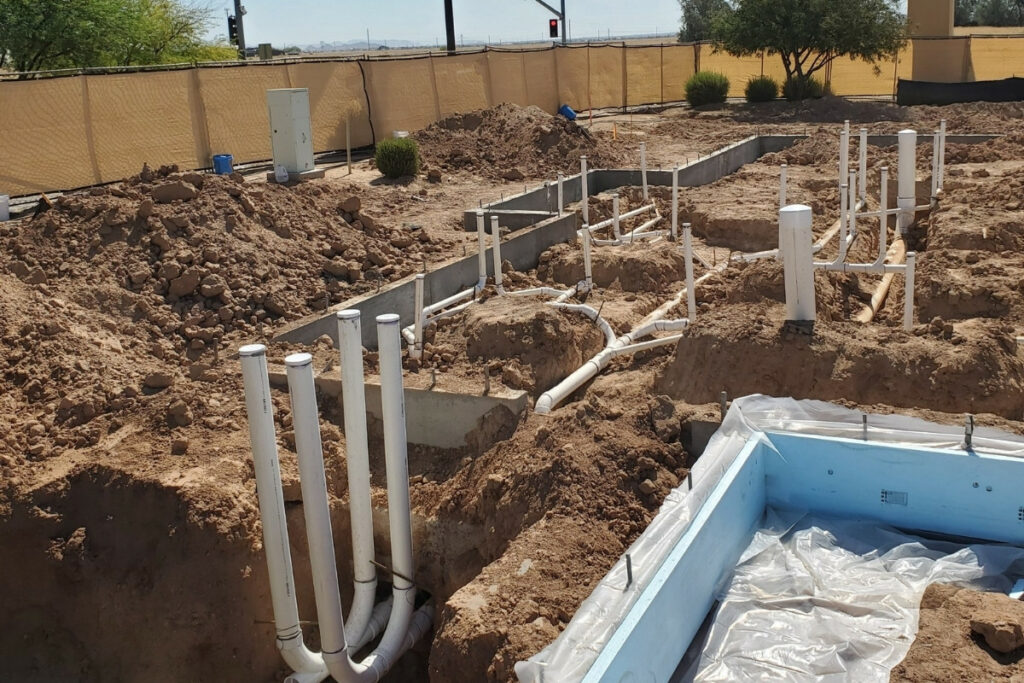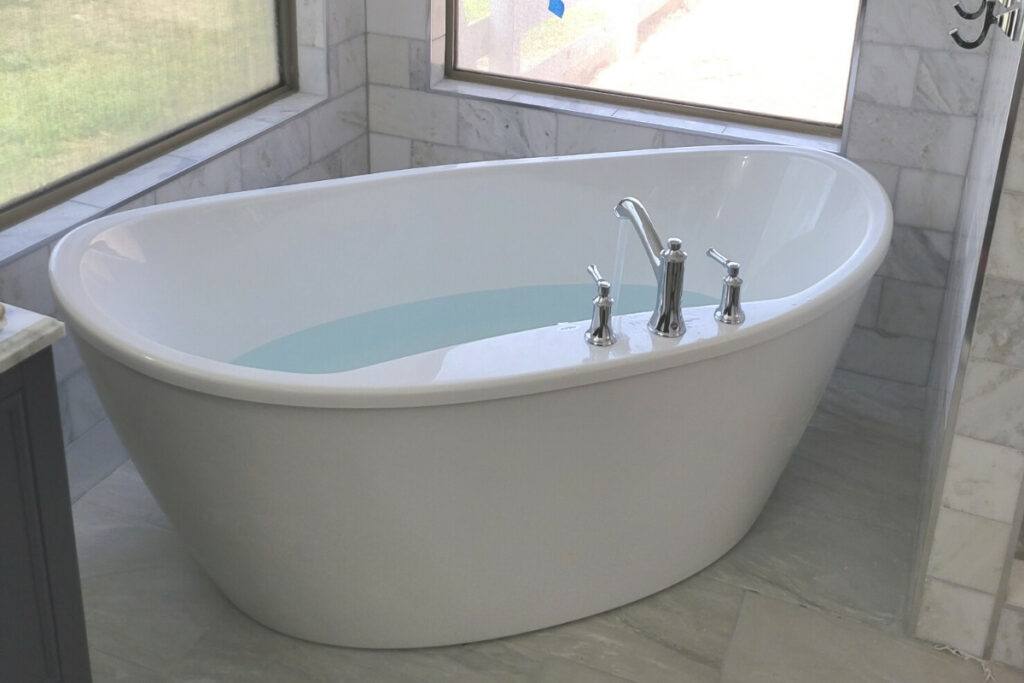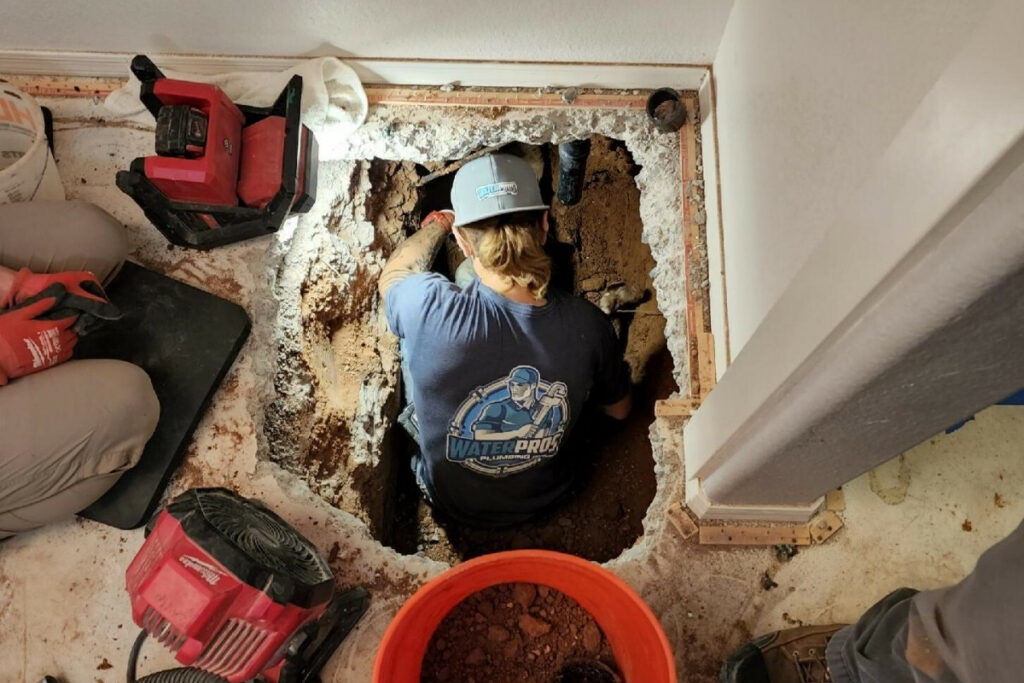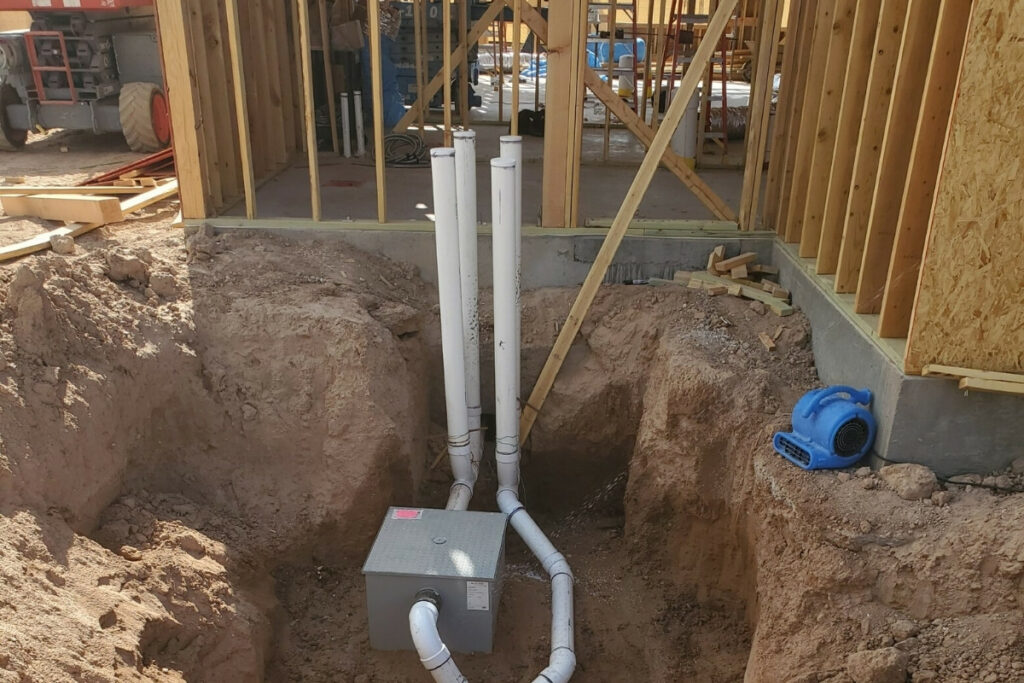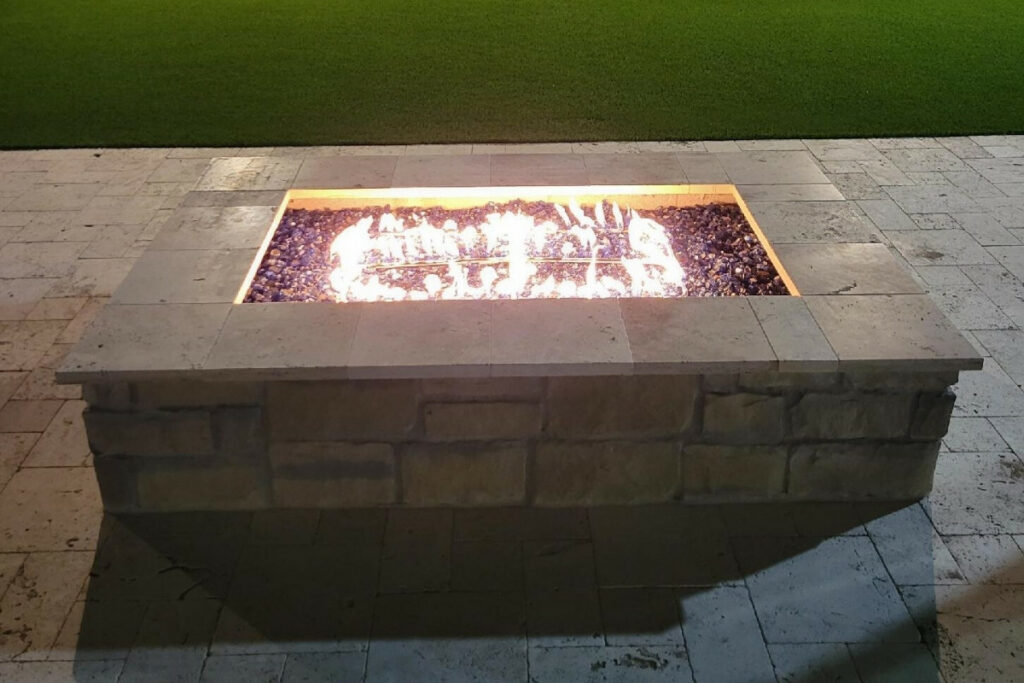 "If I could give Water Pros 20 stars I would. They went above and beyond installing a new 80 gallon water heater and new Toto toilet. Mitch and his Techs are true professionals. Prompt, Courteous, Neat and Clean Work. I HIGHLY recommend Water Pros for any type of plumbing needs."
"…Mitch was extremely responsive and came out immediately after contacting him to check out the situation. He was very upfront and honest with our options and costs and came out again the following day to install the new water heater. Overall a great experience and I recommend Water Pros Plumbing for any and all of your plumbing needs!!!"
"Mitch and his crew are awesome. Usually dealing with plumbers can be SO intimidating. But they are so incredibly nice, they explain everything in easy to understand terms, and are so reliable! I refer them to everyone because they are truly the best."