Plumbing in Scottsdale, Arizona
Water Pros is a premier Plumbing Company that services Scottsdale, AZ
Get A Plumbing Quote!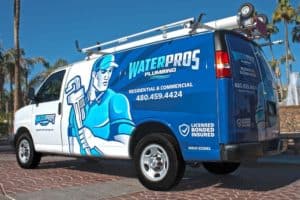 Get started with a Plumbing Quote from Water Pros Plumbing. Serving Scottsdale, AZ and Surrounding Cities.
NEED A PLUMBER IN SCOTTSDALE, AZ?
When it's time for a plumbing repair in Scottsdale, why should you call Water Pros Plumbing?
When it comes to plumbing, it's always better to be safe than sorry. Water Pros Plumbing is a full-service plumbing company that has been serving the Scottsdale area for over 10 years. We are licensed, bonded, and insured, so you can rest assured that your home or business is in good hands. We offer a wide range of services, from simple repairs to complete kitchen and bathroom renovations. We also offer 24/7 emergency services, so you never have to wait for a plumber. When it comes to plumbing, there's no job too big or too small for Water Pros Plumbing. Call us today!
What are some of the most common plumbing problems that homeowners experience in Scottsdale, AZ?
One of the most common plumbing problems that homeowners experience is a clogged drain. This can happen for a variety of reasons, including hair build-up, soap scum, and grease. A clogged drain can cause water to back up in the sink, tub, or shower, and can even lead to flooding. Another common plumbing problem is a leaky faucet. This can be caused by a variety of factors, including age, wear and tear, and mineral deposits. Leaky faucets can waste a lot of water and money, so it's important to have them repaired as soon as possible. Another plumbing problem that homeowners sometimes face is a broken pipe. This can be caused by freezing temperatures, tree roots, or shifting foundation. A broken pipe can cause water damage to your home and may even lead to flooding. If you experience any of these plumbing problems, it's important to call a plumber as soon as possible to have them repaired.
What can you do to prevent plumbing problems from happening in your home or business establishment in Scottsdale?
As a homeowner or business owner in Scottsdale, Arizona, you know that plumbing problems can happen at any time. To help prevent these issues, there are a few measures you can take. First, make sure to properly maintain your plumbing fixtures and piping. This includes regularly checking for leaks and making repairs as needed. Second, be mindful of what goes down your drains. Avoid pouring grease or other harmful substances down the drain, as these can cause blockages. Finally, have a professional plumber inspect your plumbing system on a regular basis to ensure everything is in good working order. By taking these steps, you can help prevent plumbing problems before they start.
How do you know when it's time to call a plumber for a repair?
When it comes to plumbing, it's always better to be safe than sorry. After all, a small leak can quickly turn into a expensive repair job if it's left unchecked. So how can you tell when it's time to give Water Pros Plumbing a call? Here are a few signs that indicate it may be time for a repair:
You're frequently dealing with clogged drains
You have low water pressure
There is water leakage around pipes or fixtures
You hear strange noises coming from your pipes
Of course, this isn't an exhaustive list, and there are other circumstances where you may need to call a plumber. However, if you're experiencing any of the above issues, it's probably time to pick up the phone and call (480) 459-4424.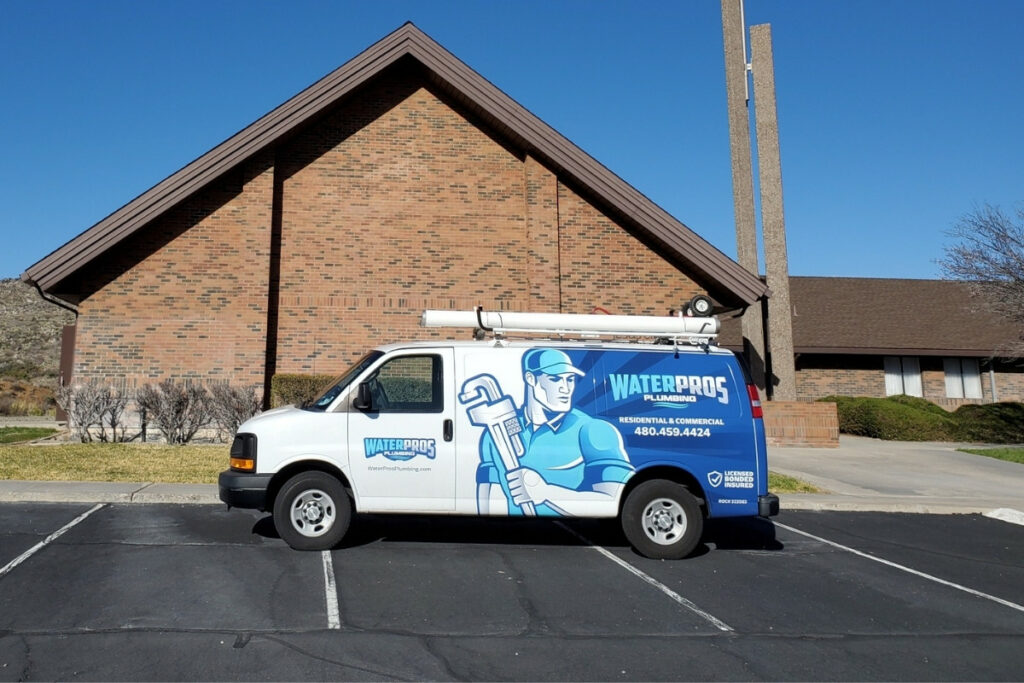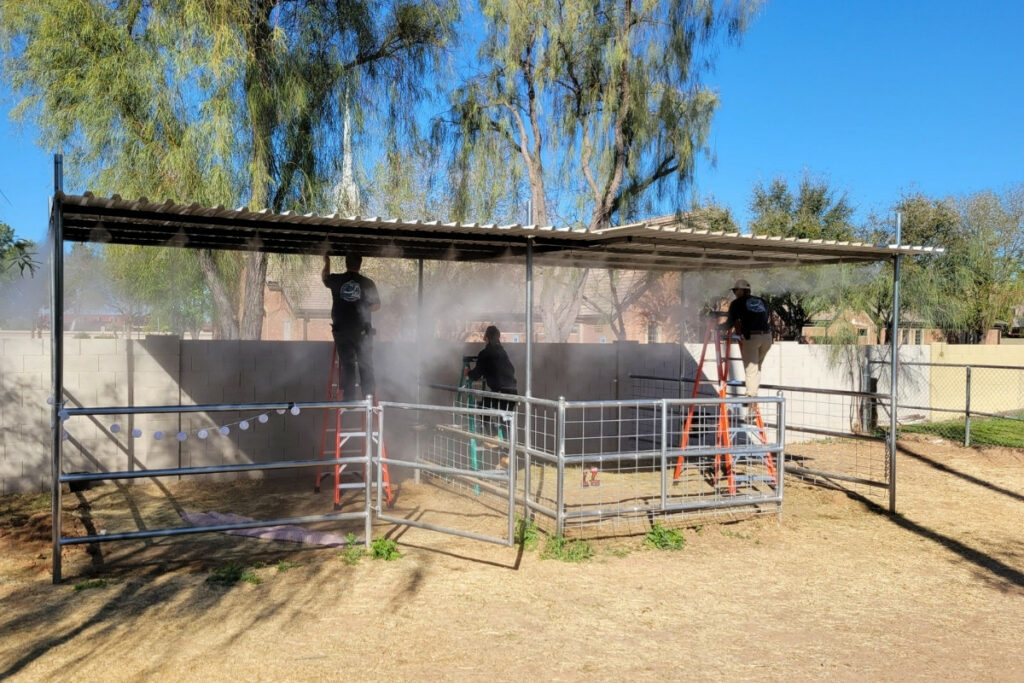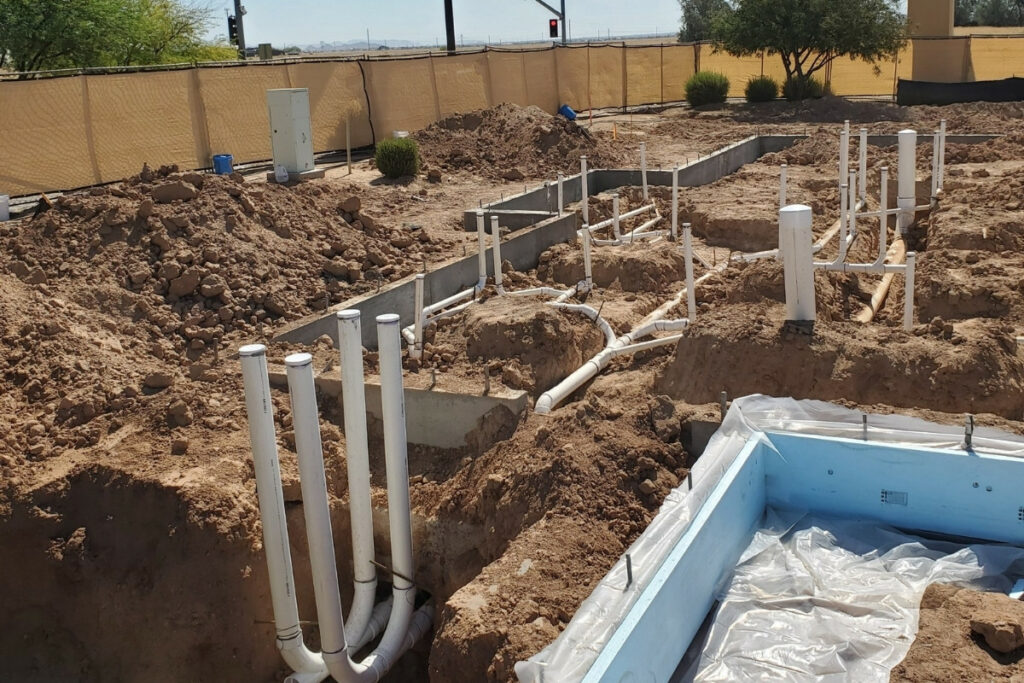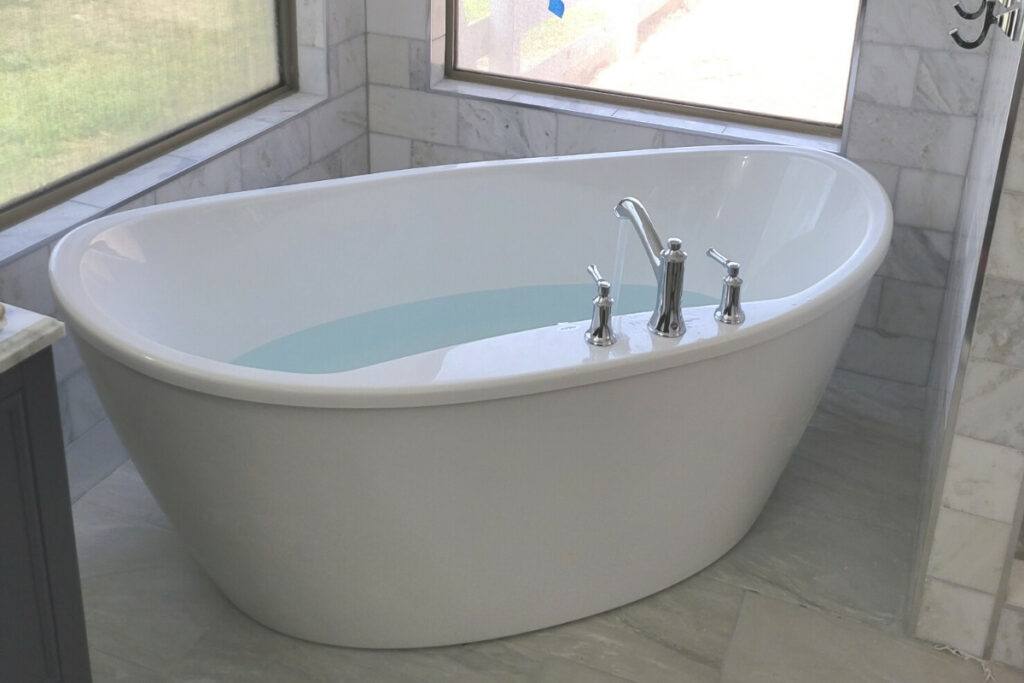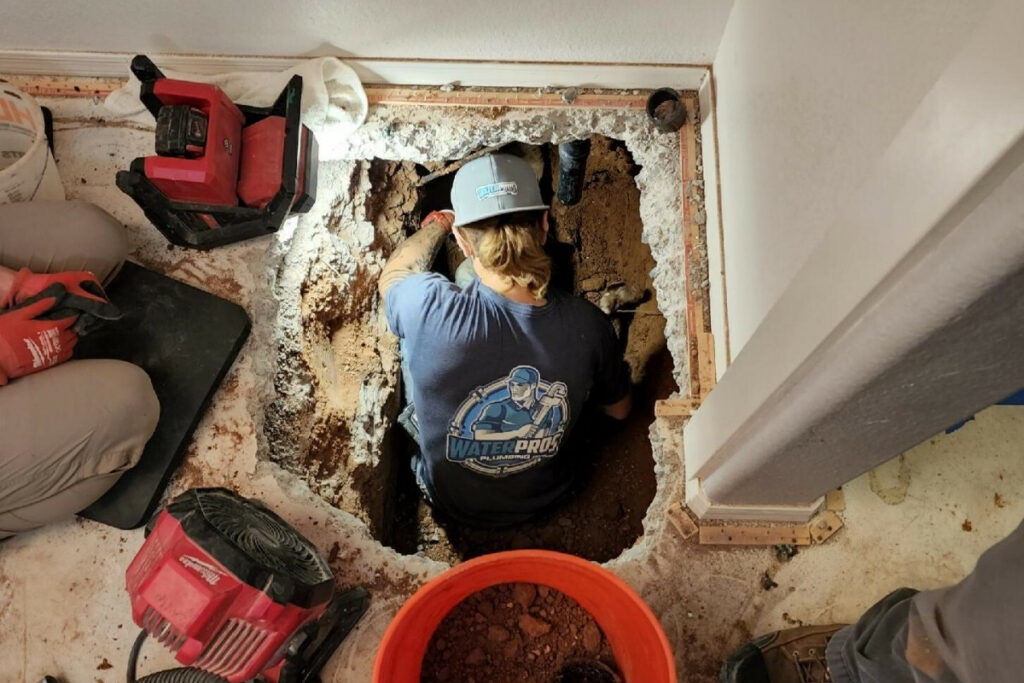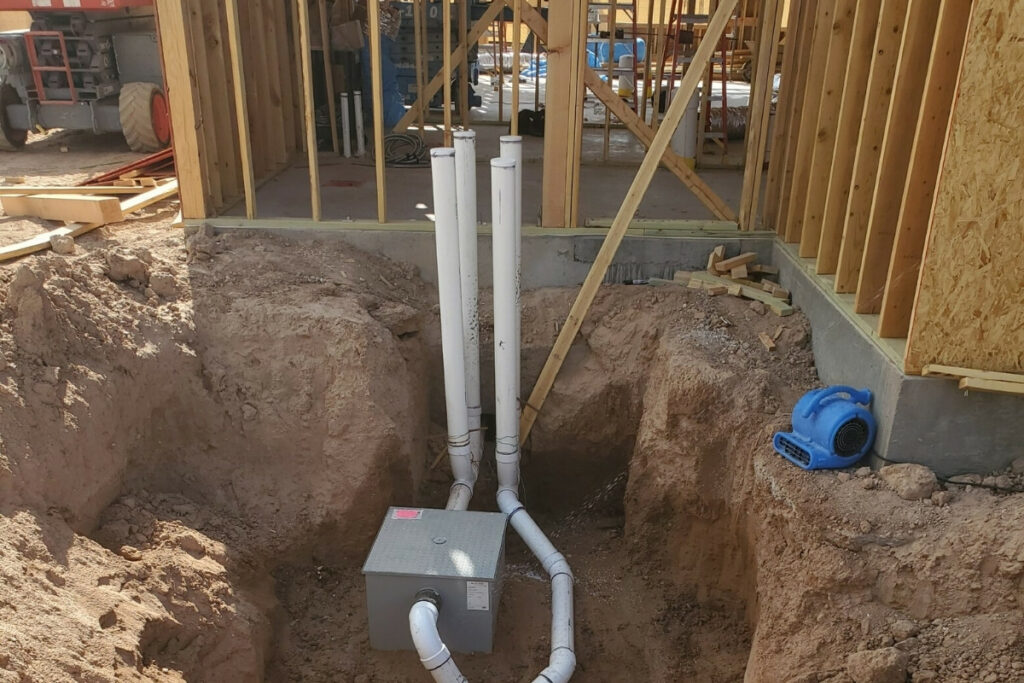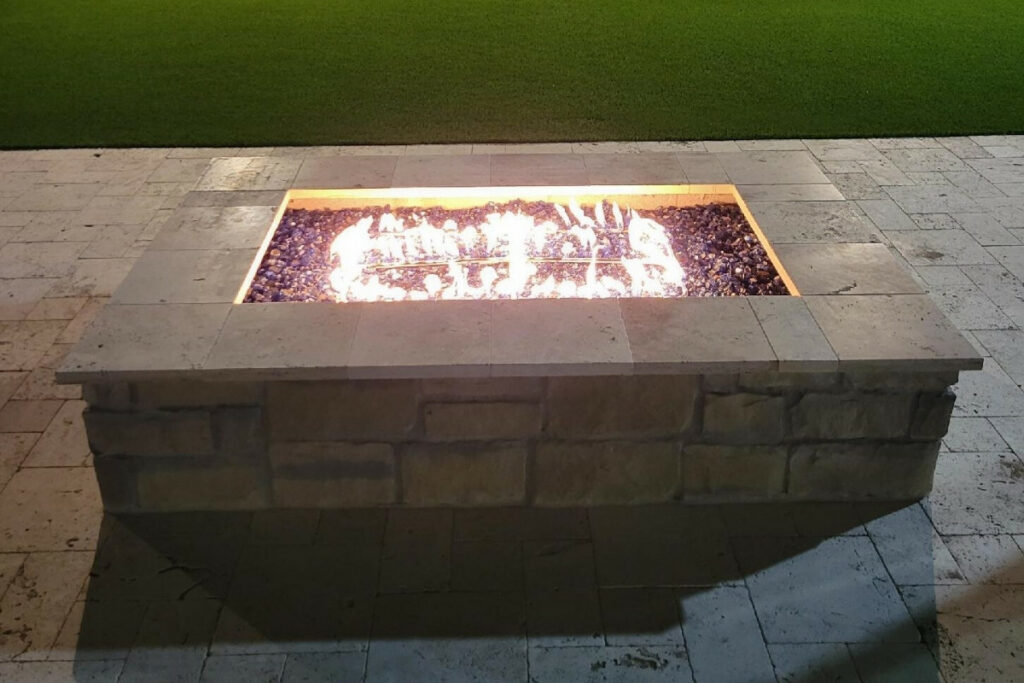 "If I could give Water Pros 20 stars I would. They went above and beyond installing a new 80 gallon water heater and new Toto toilet. Mitch and his Techs are true professionals. Prompt, Courteous, Neat and Clean Work. I HIGHLY recommend Water Pros for any type of plumbing needs."
"…Mitch was extremely responsive and came out immediately after contacting him to check out the situation. He was very upfront and honest with our options and costs and came out again the following day to install the new water heater. Overall a great experience and I recommend Water Pros Plumbing for any and all of your plumbing needs!!!"
"Mitch and his crew are awesome. Usually dealing with plumbers can be SO intimidating. But they are so incredibly nice, they explain everything in easy to understand terms, and are so reliable! I refer them to everyone because they are truly the best."