Plumbing in Queen Creek, Arizona
Water Pros is a premier Plumbing Company that services Queen Creek, AZ
Get A Plumbing Quote!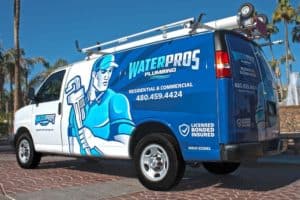 Get started with a Plumbing Quote from Water Pros Plumbing. Serving Queen Creek, AZ and Surrounding Cities.
NEED A PLUMBER IN QUEEN CREEK, AZ?
How can Water Pros Plumbing help Queen Creek, Arizona residents with their plumbing issues?
Water Pros Plumbing is a full-service plumbing company that has been serving the Queen Creek, Arizona area for over 10 years. We offer a wide range of plumbing services, from simple repairs to new construction projects. Our experienced and certified plumbers are available 24/7 to provide you with the highest quality of service. We also offer a wide range of financing options to help you get the plumbing services you need. Whether you're in need of a new water heater, a sewer line replacement, or a complete kitchen remodel, Water Pros Plumbing can help. Contact us today to schedule a free consultation.
What are some of the most common plumbing problems that people experience in Queen Creek, Arizona ?
One of the most common plumbing problems that people experience in Queen Creek, Arizona is a leaky faucet. A leaky faucet can be caused by a variety of factors, including a loose washer or O-ring, damaged pipes, or even mineral deposits. While a leaky faucet may seem like a minor issue, it can actually waste a significant amount of water over time. As such, it's important to have a plumber take a look at your faucets as soon as you notice any leaks.
Another common plumbing problem in Queen Creek is clogged drains. Clogged drains can be caused by anything from hair and soap buildup to food scraps and grease. If left unaddressed, clogged drains can lead to serious problems, such as sewage backups and flooding. Fortunately, there are many things that homeowners can do to prevent clogged drains, including using strainers and avoiding putting harmful substances down the drain. However, if you do find yourself with a clogged drain, it's important to call a plumber as soon as possible.
Finally, one of the most common plumbing problems in Queen Creek is low water pressure. Low water pressure can be caused by anything from hard water build-up to leaks in your pipes. While low water pressure may not seem like a big deal, it can actually make it very difficult to take showers, wash dishes, and perform other tasks that require a steady flow of water. If you're experiencing low water pressure, the best thing to do is call a plumber so they can diagnose the problem and find a solution.
How can you prevent plumbing problems from happening in your home or business ?
Plumbing problems can be a real pain, both figuratively and literally. Fortunately, there are a few simple steps you can take to help prevent plumbing problems from happening in your home or business. First, make sure that all of your fixtures are properly maintained and repaired as needed. This includes everything from your toilets and sinks to your water heater and garbage disposal. Second, be aware of what you are flushing down your drains. Avoid pouring grease or food scraps down the drain, as these can lead to clogs. And third, have a plumbing professional inspect your system on a regular basis to identify any potential problems before they become serious. By taking these preventative measures, you can help keep your plumbing in good working order and avoid costly repairs down the road.
The next time you experience any of these problems, don't hesitate to call Water Pros Plumbing. We're here to help and we want to make sure that your plumbing is in good working order. Remember, prevention is always the best cure so be sure to schedule regular maintenance with us. If you have any other questions or concerns, please don't hesitate to give us a call. Thanks for reading!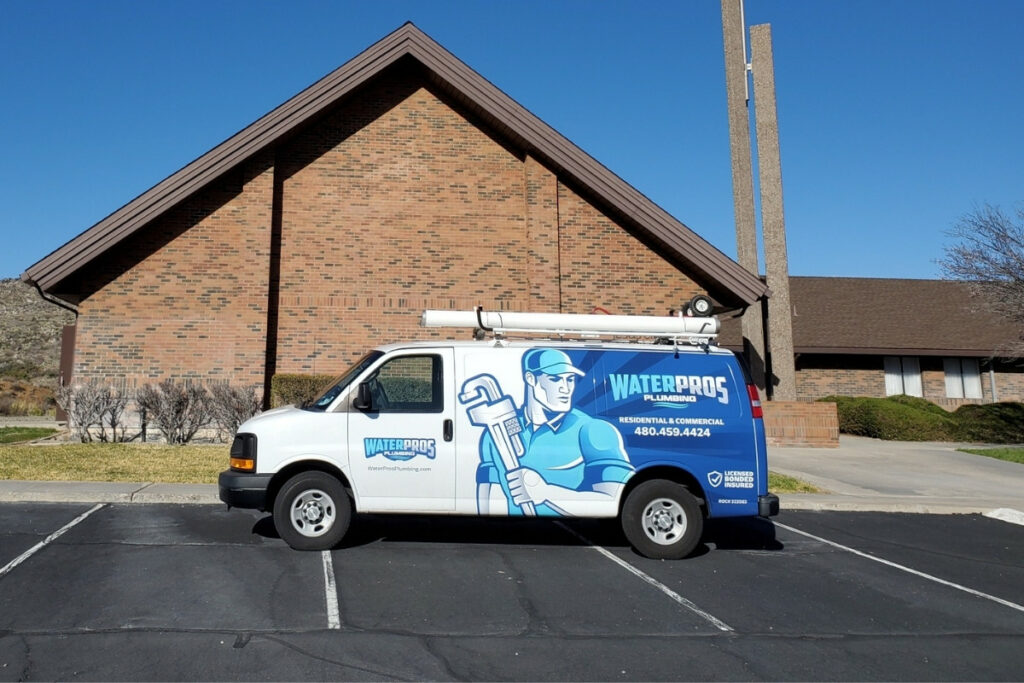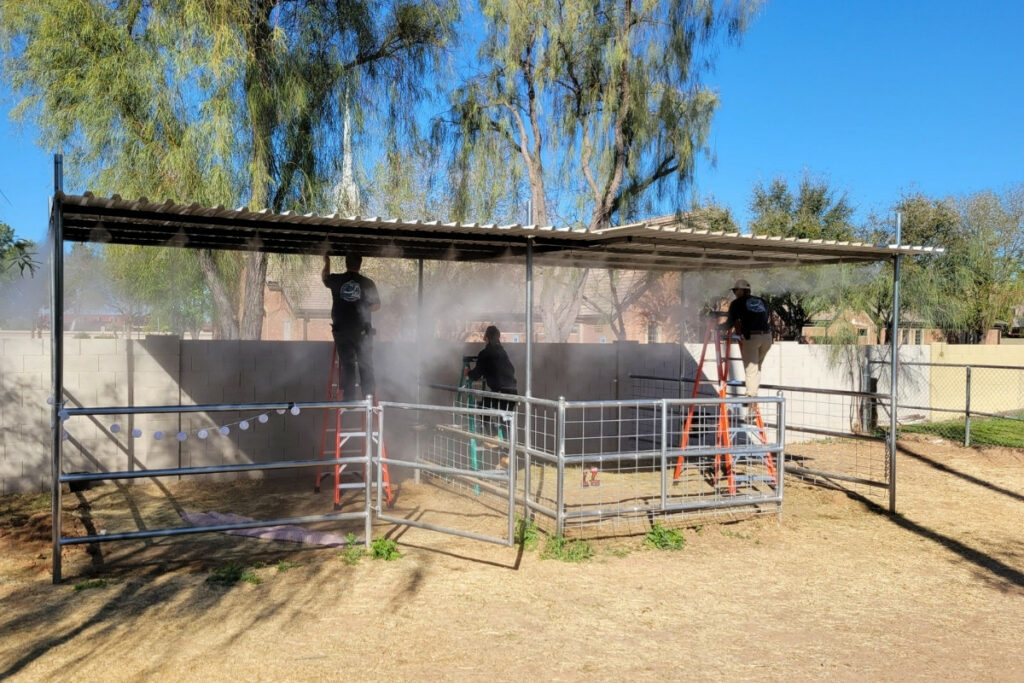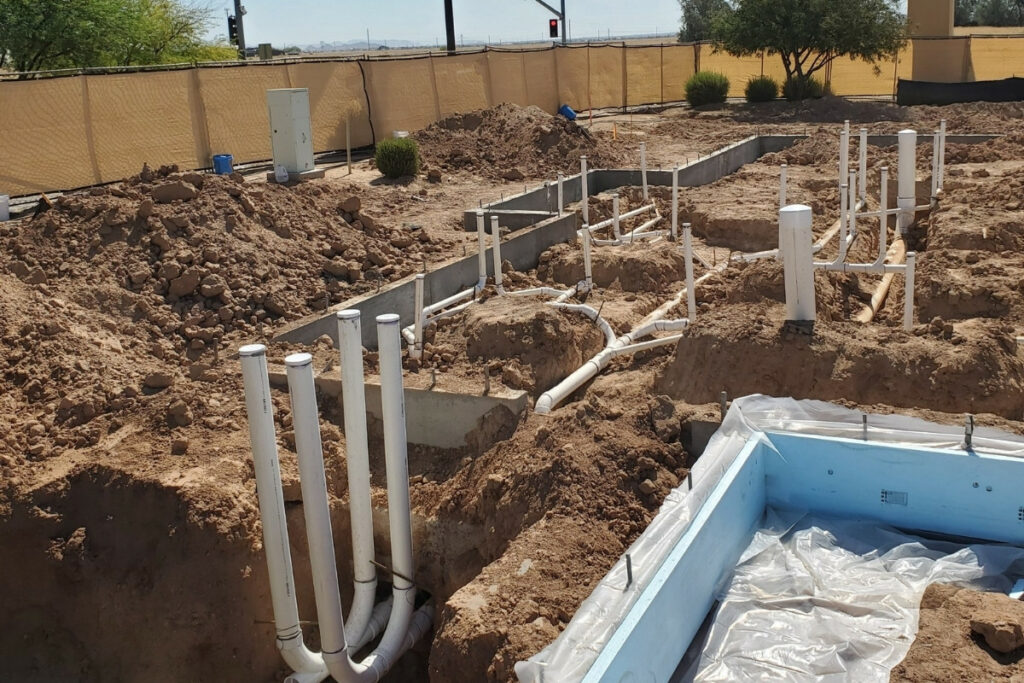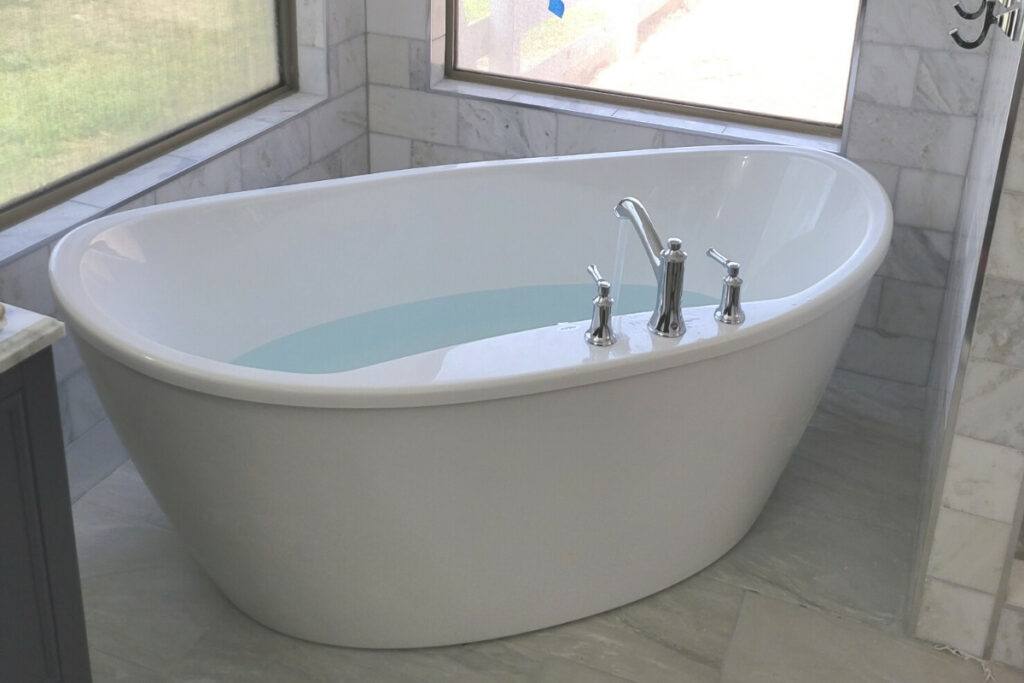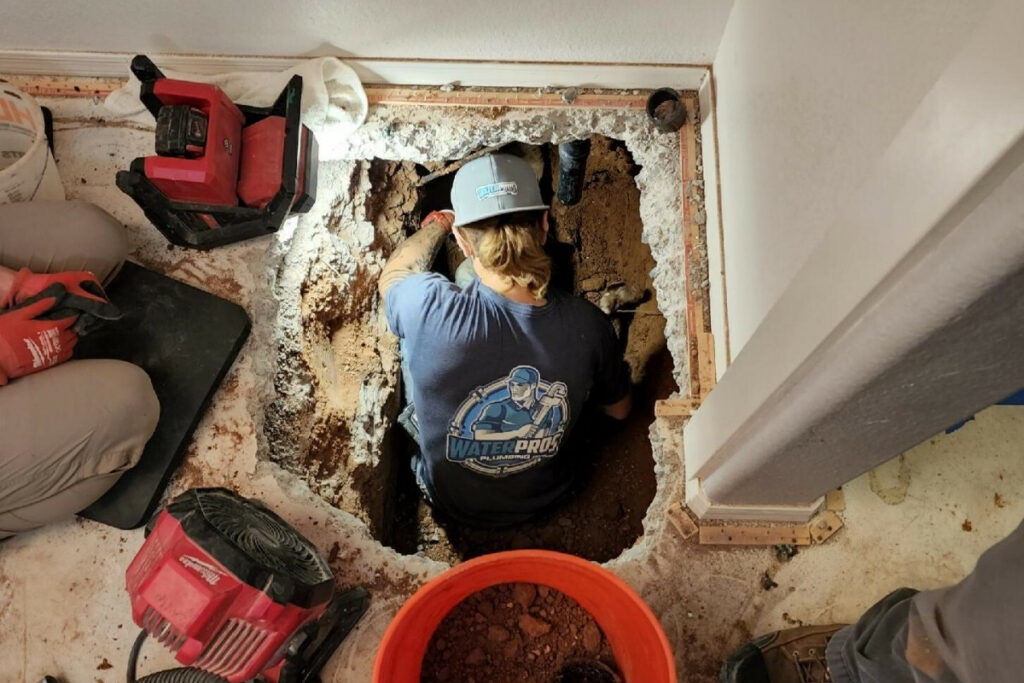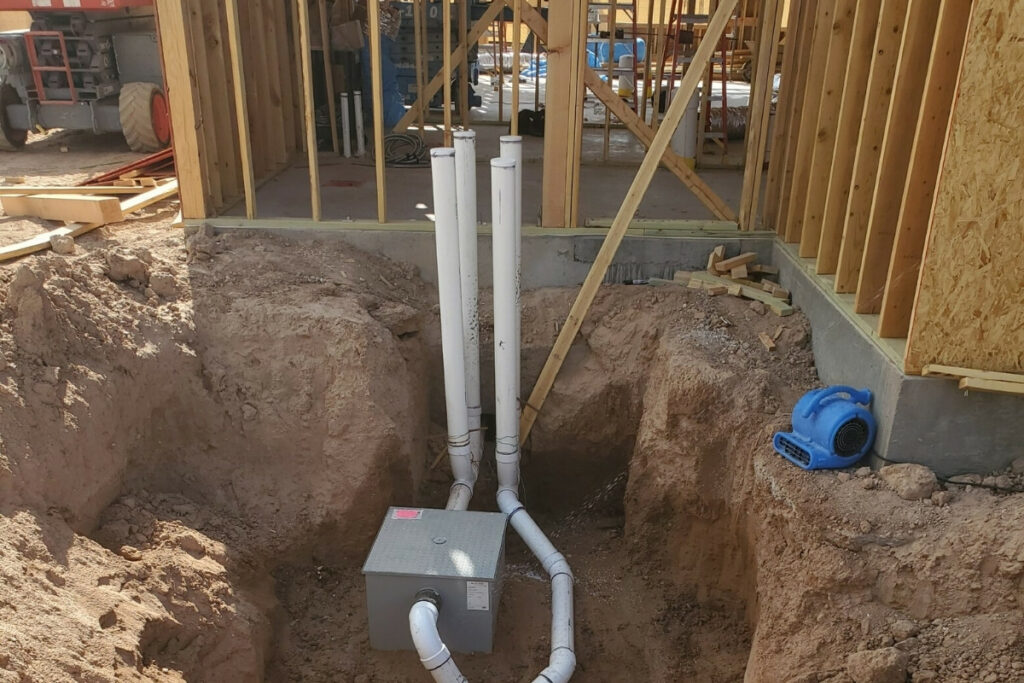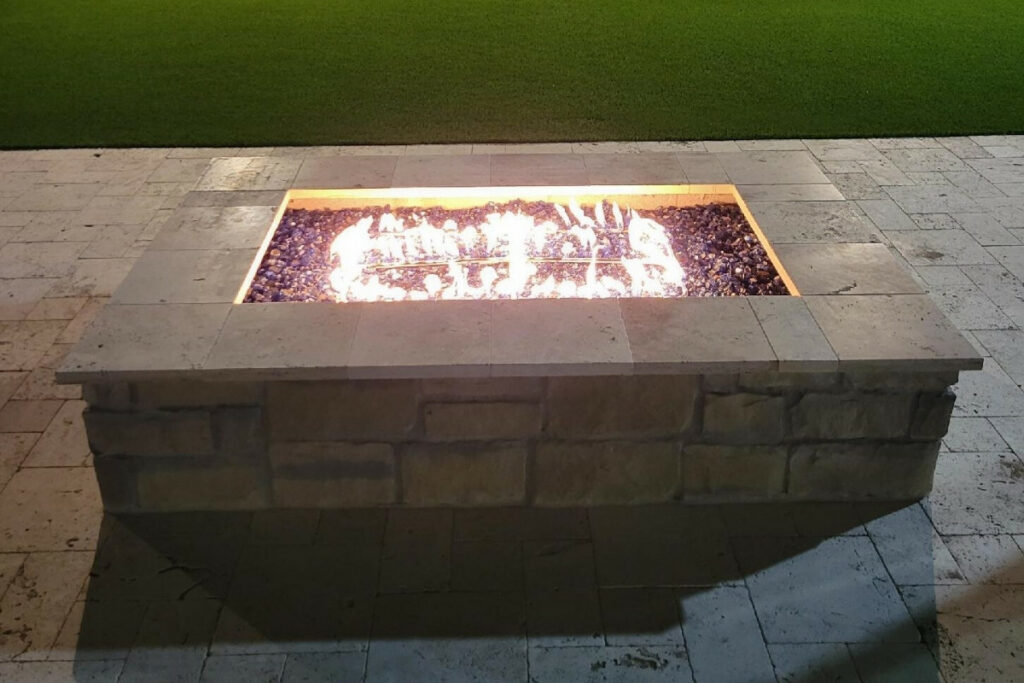 "If I could give Water Pros 20 stars I would. They went above and beyond installing a new 80 gallon water heater and new Toto toilet. Mitch and his Techs are true professionals. Prompt, Courteous, Neat and Clean Work. I HIGHLY recommend Water Pros for any type of plumbing needs."
"…Mitch was extremely responsive and came out immediately after contacting him to check out the situation. He was very upfront and honest with our options and costs and came out again the following day to install the new water heater. Overall a great experience and I recommend Water Pros Plumbing for any and all of your plumbing needs!!!"
"Mitch and his crew are awesome. Usually dealing with plumbers can be SO intimidating. But they are so incredibly nice, they explain everything in easy to understand terms, and are so reliable! I refer them to everyone because they are truly the best."