Quick, affordable, and highly professional services for residential and commercial water heaters
Get A Plumbing Quote!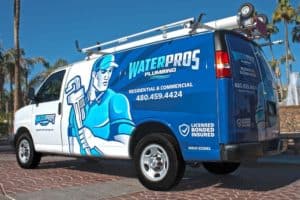 Get started with a Plumbing Quote from Water Pros Plumbing. Serving Gilbert Arizona and Surrounding Cities.
WATER HEATER REPAIR & INSTALLATION SERVICES
We'll help keep your water hot!
Water heaters often get overlooked until problems surface. If you've become a victim of icy bursts in the middle of what are supposed to be warm showers, you will rightly be desperate to find an immediate solution.
Here at Water Pros Plumbing, our experienced team of professionals can provide an extensive range of services for electric water heaters or gas water heaters to support clients throughout Phoenix and the surrounding cities. 
Need to talk to our experts about repairs, replacements, or new water heater installations in the Grand Canyon State? Get in touch at 480-459-4424 now.
How Long Do Water Heaters Last?
Modern water heaters are more durable than they were in previous years. Owners of gas water heaters can expect their units to last for 8-12 years while electric water heaters have a lifespan of 10-15 years. 
From the manufacturer and model to the frequency of use and health of your property's plumbing, there are several variables that could prolong or shorten the lifespan of your water heaters. If yours is faulty, Water Pros Plumbing can complete repairs or new installations to get your systems back up and running as they should be.
If your unit is working, we can provide the maintenance needed to promote a smooth performance for years to come. The results will save you time, money, and stress in the long run. 
How To Know If Water Heaters Need Servicing 
If you think that there is a problem with your home's water heating system, there's a strong possibility that your water heater will need servicing. Some of the most common signs to look for include, but are not limited to;
When taking a hot shower, the water goes icy cold for a few seconds – or longer.

The radiators do not provide a stable temperature

You have experienced problems with your thermostat

The water pressure in your home or commercial building has dropped

You have noticed leaks – or signs of leaks like pooling water
Increased utility bills are another potential telltale sign, although it could be attributed solely to the increased energy rates. Either way, our team of experts can complete a full inspection to determine the source of your problems and complete the necessary repairs to make the frustration of unwanted freezing cold showers a thing of the past.
Water Heater Repairs And New Installation In Phoenix
When your water heater isn't performing as it should, restoring normal function for your home or business will be the top priority. However, you should also want to achieve the best results for your immediate and long-term finances.
As with all of our professional plumbing services, we'll run a comprehensive inspection before providing our unbiased advice on the best route for tackling the issue. Where possible, we'll always look to complete water heater repairs. However, if it is deemed that new water heaters are the best choice, we will advise you of this. Either way, the final decision is yours.
Whether it's a restoration or a new installation, the benefits of efficient water heaters are clear. They include;
Overcome the problems that you've been having with cold showers or rooms

Reduce your monthly energy bills

Make your home or business eco-friendly and gain tax benefits as a result

Increase the lifespan of your current model or enjoy a low-maintenance new model

Gain peace of mind
Only a seasoned professional can unlock the immediate and long-term benefits of restoring water heaters to optimal efficiency. Call our experts to find out more.
Gas Water Heaters Vs Electric Water Heaters
One of the most important decisions that you need to make, especially when looking at new installations, is whether to choose electric water heaters or gas water heaters. While many experts would suggest the former, the truth is that there are pros and cons to each choice.
Electric water heaters do not require gas vents or ducts, which can promote an easier installation. Meanwhile, they are quieter to run and remove the risk of carbon monoxide leaks. They can also be used for a range of products like taps, showers, and baths. Generally speaking, the units last a few years longer too.
Gas water heaters provide quicker heating for the home than their electric counterparts while modern units are far more efficient and reliable than previous generations. Maintenance and parts replacements are often easier to complete than they are for electric heating facilities. This can save money too.
There is no single right or wrong solution for your home or business property. With our team of experts by your side, you will be able to determine the best option for your circumstances and within the context of your existing facilities. 
Experts In Water Heaters Throughout Phoenix, AZ
When your water heater is causing you stress, calling the right contractor to restore function and efficiency is vital. You need to know that the right solution will be selected and that all work will be completed to the very highest standards. 
Water Pros Plumbing is a name you can trust for any job relating to gas or electric water heaters. Our services are available to customers throughout Phoenix, Gilbert, Mesa, Tempe, Glendale, Chandler, and the surrounding parts of Arizona. Here's why we are deemed the premier contractor in the area;
We are a fully

BBB-accredited

contractor that offers guaranteed professionalism

Our experts boast experience working with all major water heater models

We have a local presence to guarantee a prompt and punctual service

Our work is supported by warranties for parts and workmanship

We provide exceptional value for money on installations and repairs
Our commitment to the best results is seen from consultation to completion and extends to excellent aftercare. As one of the most reputable experts specializing in gas and electric water heaters for homes and commercial properties, ours is truly the only service you need.
To book your consultation with one of our highly experienced and friendly technicians today, contact us now at 480-459-4424.
Water Heaters
Give us a call before cold showers become normal. We offer quick Water Heater repairs and replacements at a competitive price.
Water Softeners
Soft Water is better for your body, dishes, plumbing fixtures, and clothes. Contact us for a quote to get your own Water Softener.
Commercial Plumbing
We offer Commercial Plumbing services all over the valley. We'll get your business' plumbing system back in full operation quickly.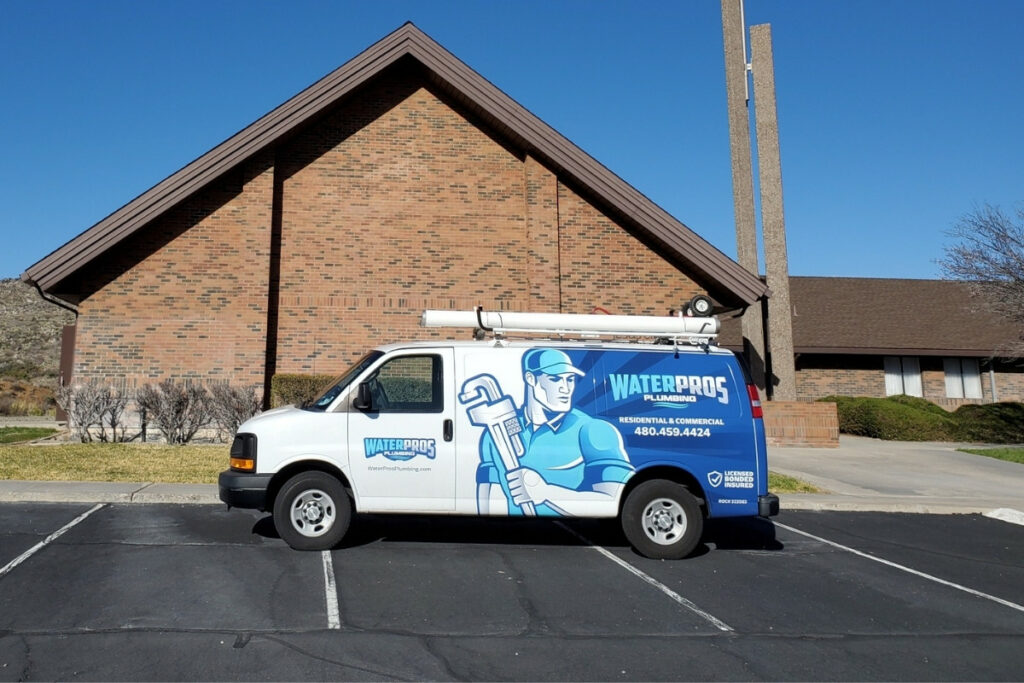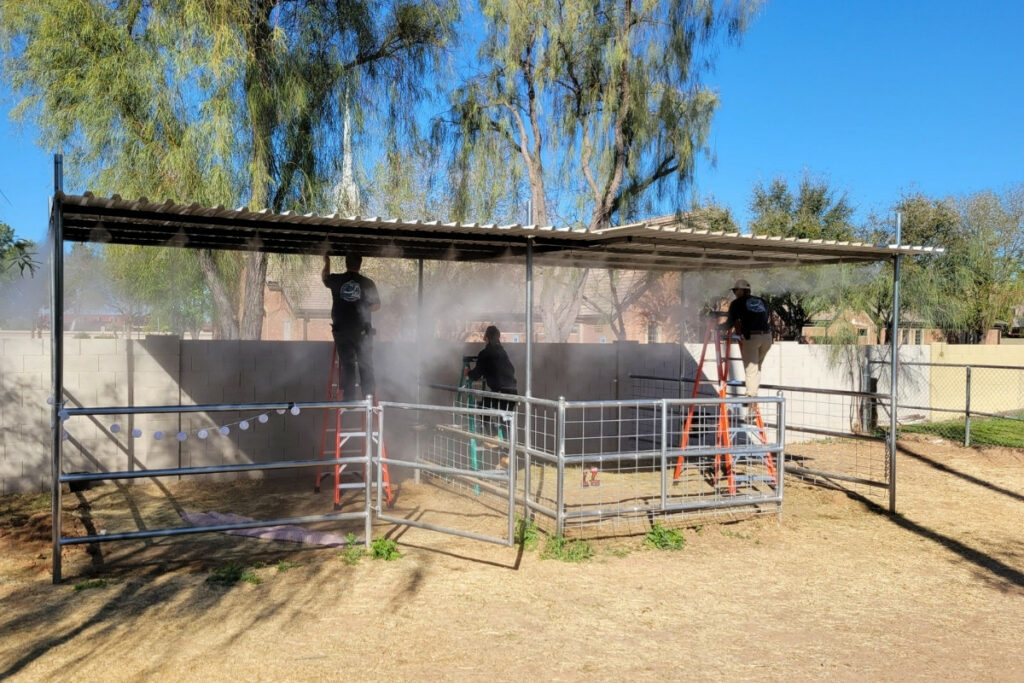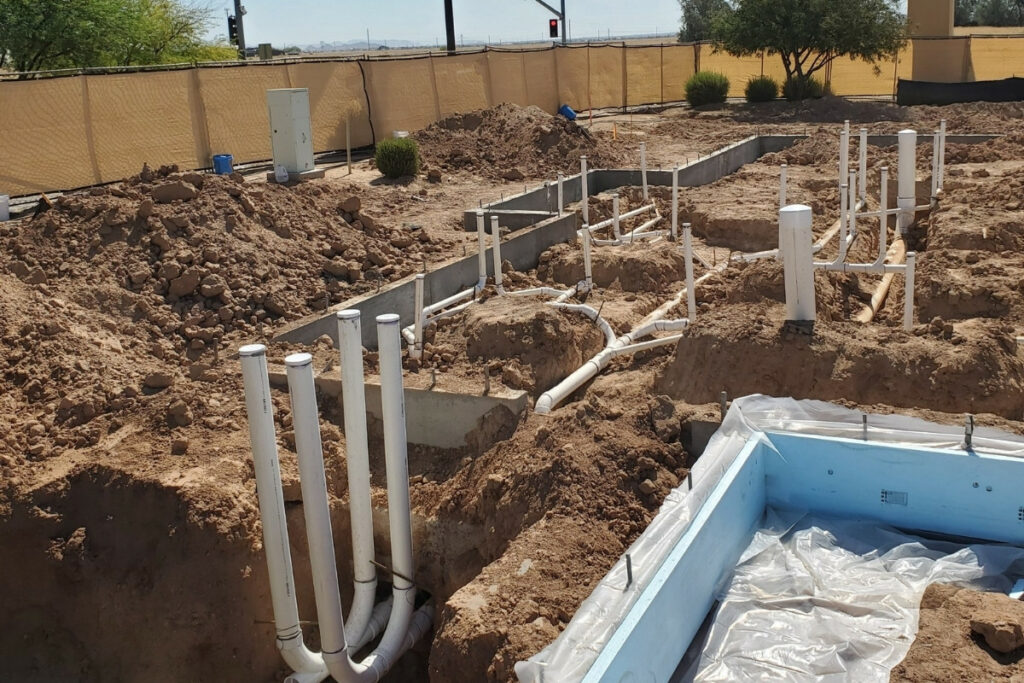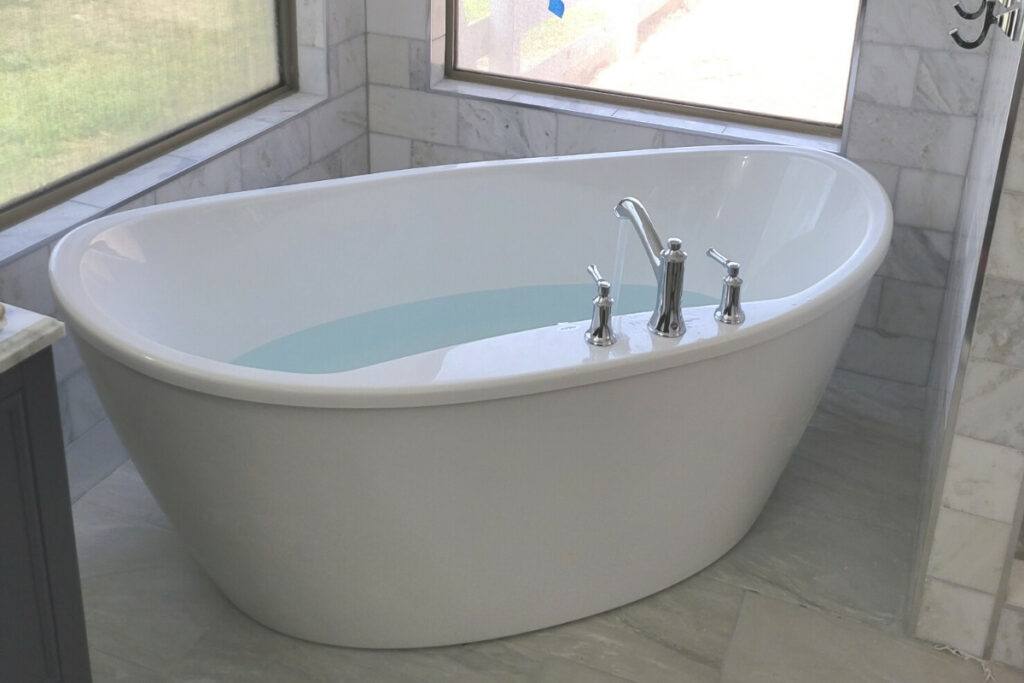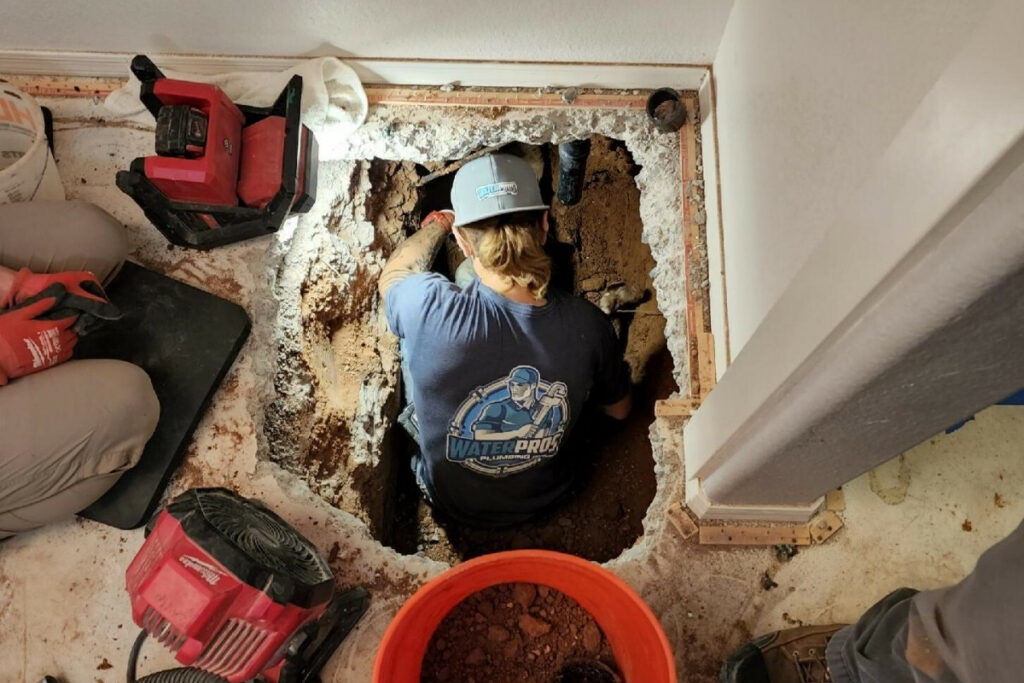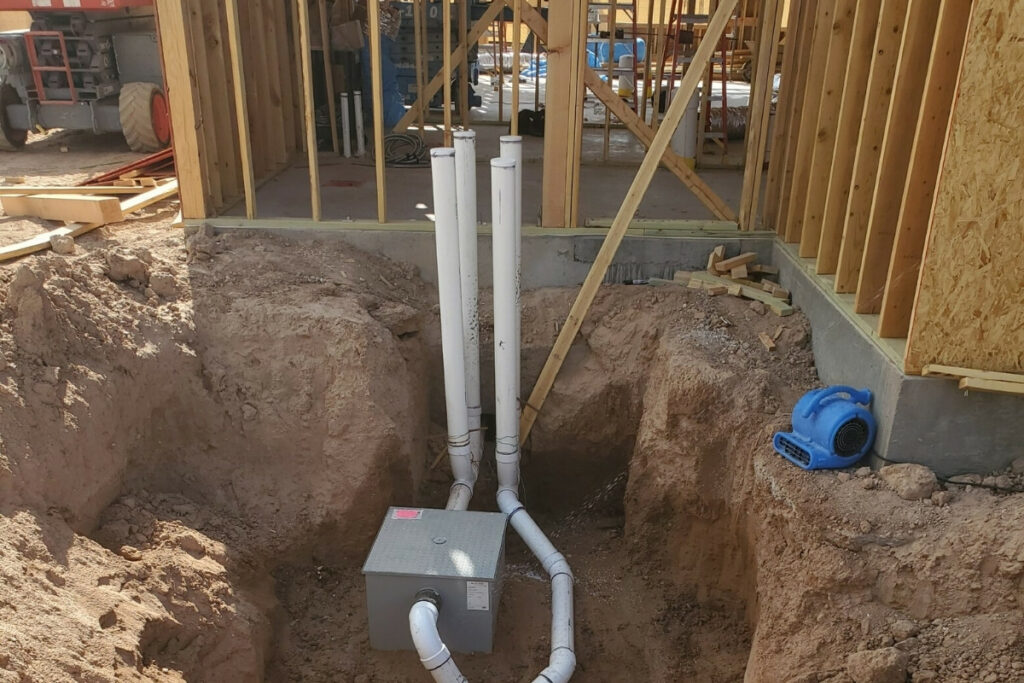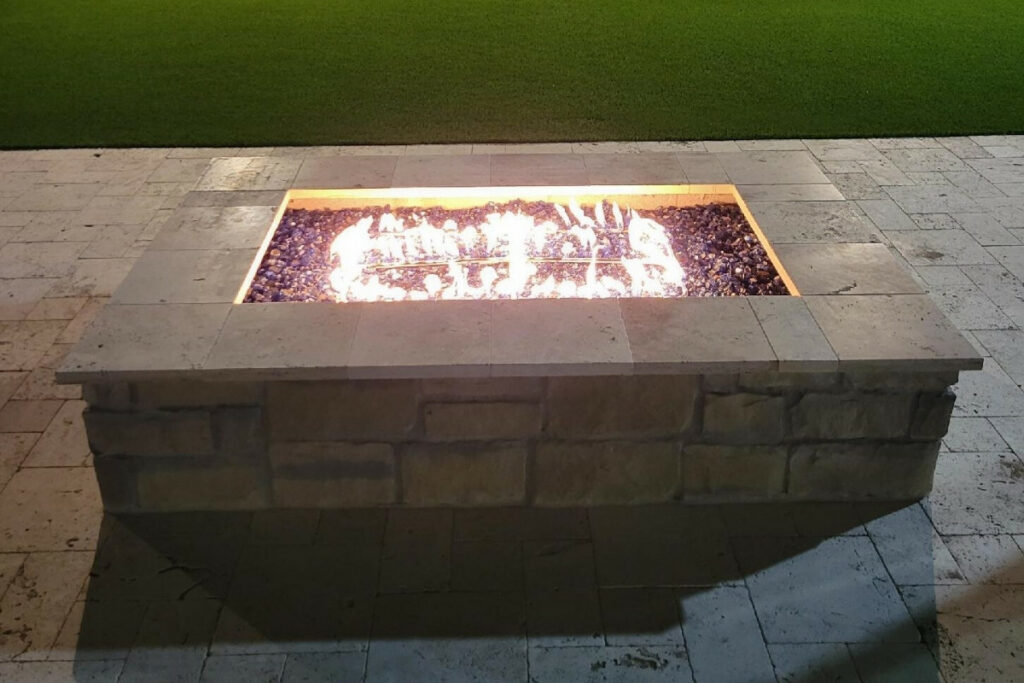 "If I could give Water Pros 20 stars I would. They went above and beyond installing a new 80 gallon water heater and new Toto toilet. Mitch and his Techs are true professionals. Prompt, Courteous, Neat and Clean Work. I HIGHLY recommend Water Pros for any type of plumbing needs."
"…Mitch was extremely responsive and came out immediately after contacting him to check out the situation. He was very upfront and honest with our options and costs and came out again the following day to install the new water heater. Overall a great experience and I recommend Water Pros Plumbing for any and all of your plumbing needs!!!"
"Mitch and his crew are awesome. Usually dealing with plumbers can be SO intimidating. But they are so incredibly nice, they explain everything in easy to understand terms, and are so reliable! I refer them to everyone because they are truly the best."